Professional Upholstery Cleaning Is The Only Way To Properly Maintain Your Huntsville Furniture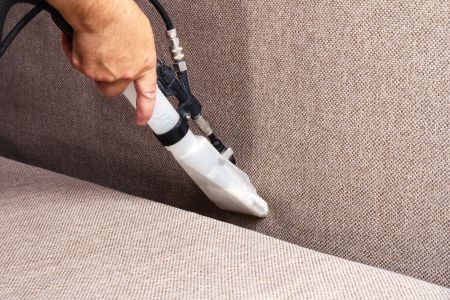 Need quality upholstery cleaning for your Huntsville home? Then you're in luck because with four decades in the field, Kleaneasy Carpet and Floor Cleaning is Huntsville's go-to source for premium upholstery cleaning.
What makes us so great? Our highly-trained technicians have the experience and equipment to go to work for you, delivering quick, reliable service to produce only the best results. If the customer isn't happy, neither are we, so we seek to offer only the very best in everything we do.
Searching for a carpet cleaning company for Huntsville that does it all? Kleaneasy Carpet and Floor Cleaning offers a variety of residential cleaning and pressure washing services that make it easy to keep your home looking beautiful inside and out.
Whether it's upholstery cleaning for your sofa, tile and grout cleaning for your bathroom, or even house washing for your exterior, we do it all.
If you're going to be putting your home on the market or simply want a refresh, Kleaneasy Carpet and Floor Cleaning is ready to go to work for you! Carpets, rugs, hardwood, tile, or upholstery cleaning, we're ready to go to work for you!
Call us at 256-886-9100 to book a service for your home today!
Fabric Spot Cleaning
Even the smallest stain can take away from the beauty of your rug, curtains, or upholstery. But that doesn't mean it's ruined. Rather than waste your time trying every product and home remedy you can find, why not all the professionals at Kleaneasy Carpet and Floor Cleaning to help you out?
Homeowners can rely on us to remove their toughest stains from a variety of surfaces from hardwood and carpet to upholstery. Don't let a small spot ruin the appearance of some of your home's most beautiful surfaces.
Consider rug or upholstery cleaning in combination with our carpet and fabric protector service to keep your textiles fresh and clean longer.
Keep Your Carpet Spotless With Carpet And Fabric Protection
Your floors work hard, so it's only natural that they'd be subject to spills, mud, dirt, and general use. All this can leave them dull, stained, and looking old before their time.
Kleaneasy Carpet and Floor Cleaning wide variety of residential cleaning services that range from carpet cleaning to area rug and upholstery cleaning, making it easy to give your floors a deep cleaning.
On top of that, we offer a carpet & fabric protector service that stops spills, dirt, moisture, and more from penetrating your fibers. This helps prevents deep staining, keeps your textiles looking bright, and makes your area easier to clean.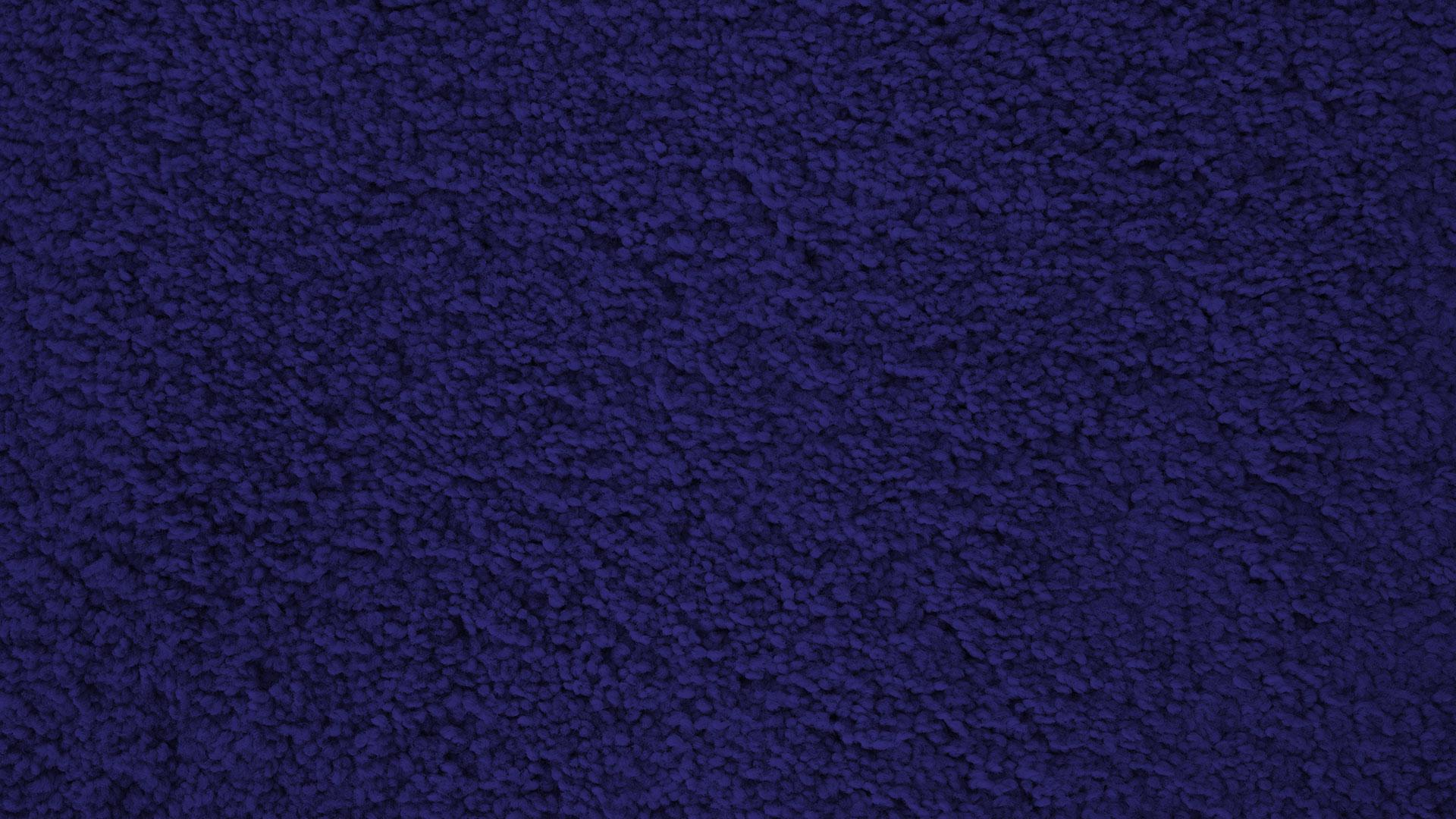 Call The Huntsville Carpet Cleaning Company You Can Trust Today!