Your Trusted Huntsville Carpet Cleaning Company!
Kleaneasy Carpet and Floor Cleaning is Huntsville's go-to carpet cleaning company! As a trusted local business with 40 years of experience under our belt, Huntsville residents know they can trust the skilled cleaners at Kleaneasy Carpet and Floor Cleaning when they need their floors cleaned.
Our cleaners have the skill and experience, plus the latest tools to clean your toughest stains. At Kleaneasy Carpet and Floor Cleaning we get that every job is unique. So when you hire us, you'll be getting personalized quality service curated to your specific needs. With us, it's all about top-notch service and premium care. So if the customer isn't happy with the results neither are we, and we'll work until we get it right.
Kleaneasy Carpet and Floor Cleaning's flexible scheduling and efficient cleaning makes it easy to fit a cleaning service into your busy day. We want to help you keep your home looking beautiful with as little hassle as possible. When you need to get the job done, trust Kleaneasy Carpet and Floor Cleaning.
Providing The Most Thorough Carpet Cleaning Ever..or It's Free! Guaranteed!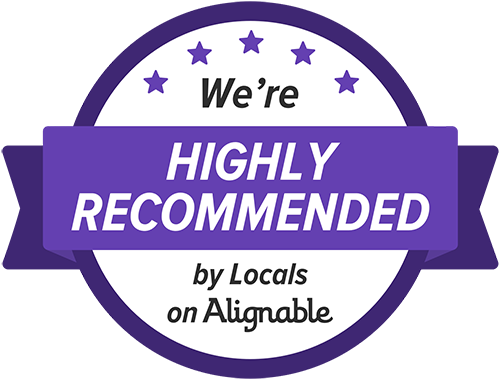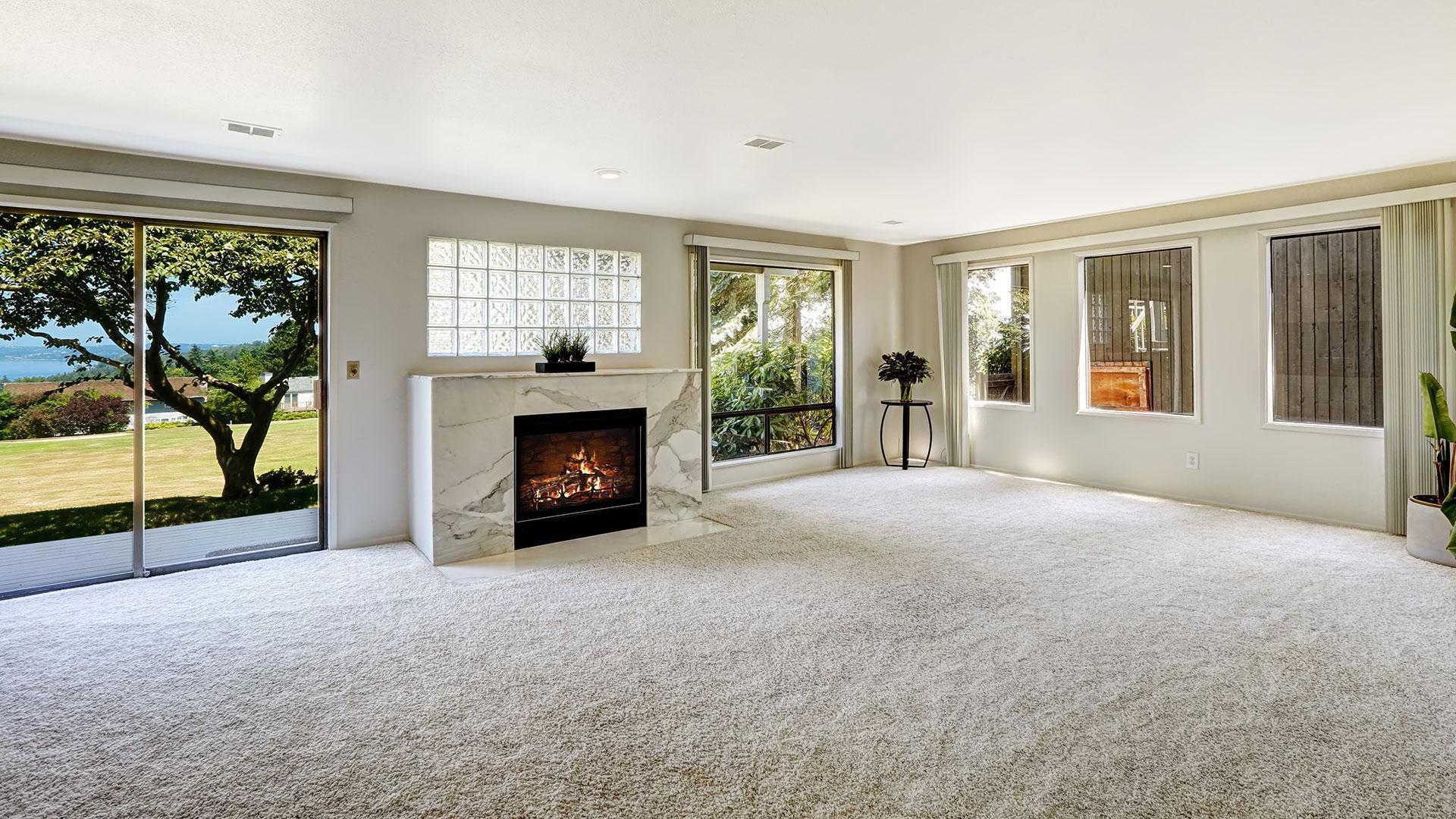 Carpeting Cleaning & Interior Services
When you need a carpet cleaning company, make sure you're hiring one you can trust. At Kleaneasy Carpet and Floor Cleaning we do it all and do it well. So if you're searching high and low for a premium carpet cleaning company that can meet your needs, our specialists are on the job!
Our cleaning services cover:
Plus we also offer carpet and fabric protection, making it easier than ever to keep your home crisp and clean. When you need a carpet cleaning company you can count on, trust Kleaneasy Carpet and Floor Cleaning with all your interior cleaning needs!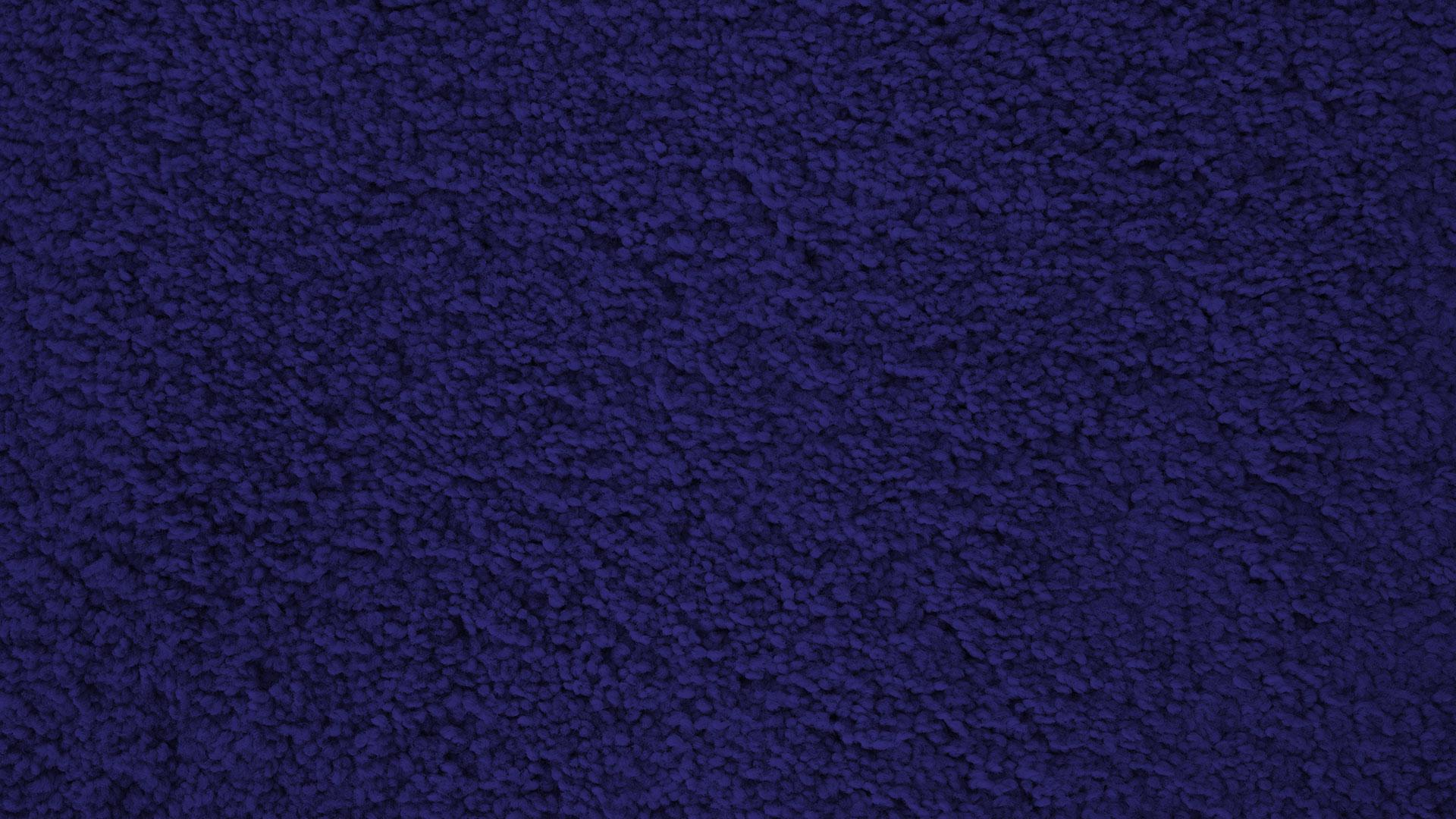 FAQ
At Kleaneasy Carpet and Floor Cleaning our job begins before we start cleaning. Our experts begin with a UV light inspection to address any areas of concern before deciding on the best cleaners and methods to use for your surface.
Using the wrong cleaning for your grout can cause unwanted damage ranging from a dull appearance to scratching or making it uneven.
Yes! Kleaneasy Carpet and Floor Cleaning is proud to offer a variety of pressure washing services to help keep your exteriors looking great from roof to driveway.
Carpet and fabric protectors work like microfilm. They coat the fibers of your textiles to prevent the penetration of liquids and dirt. This can help stop deep staining if there is a spill, plus make it easier to vacuum since dirt is unable to settle into the fibers.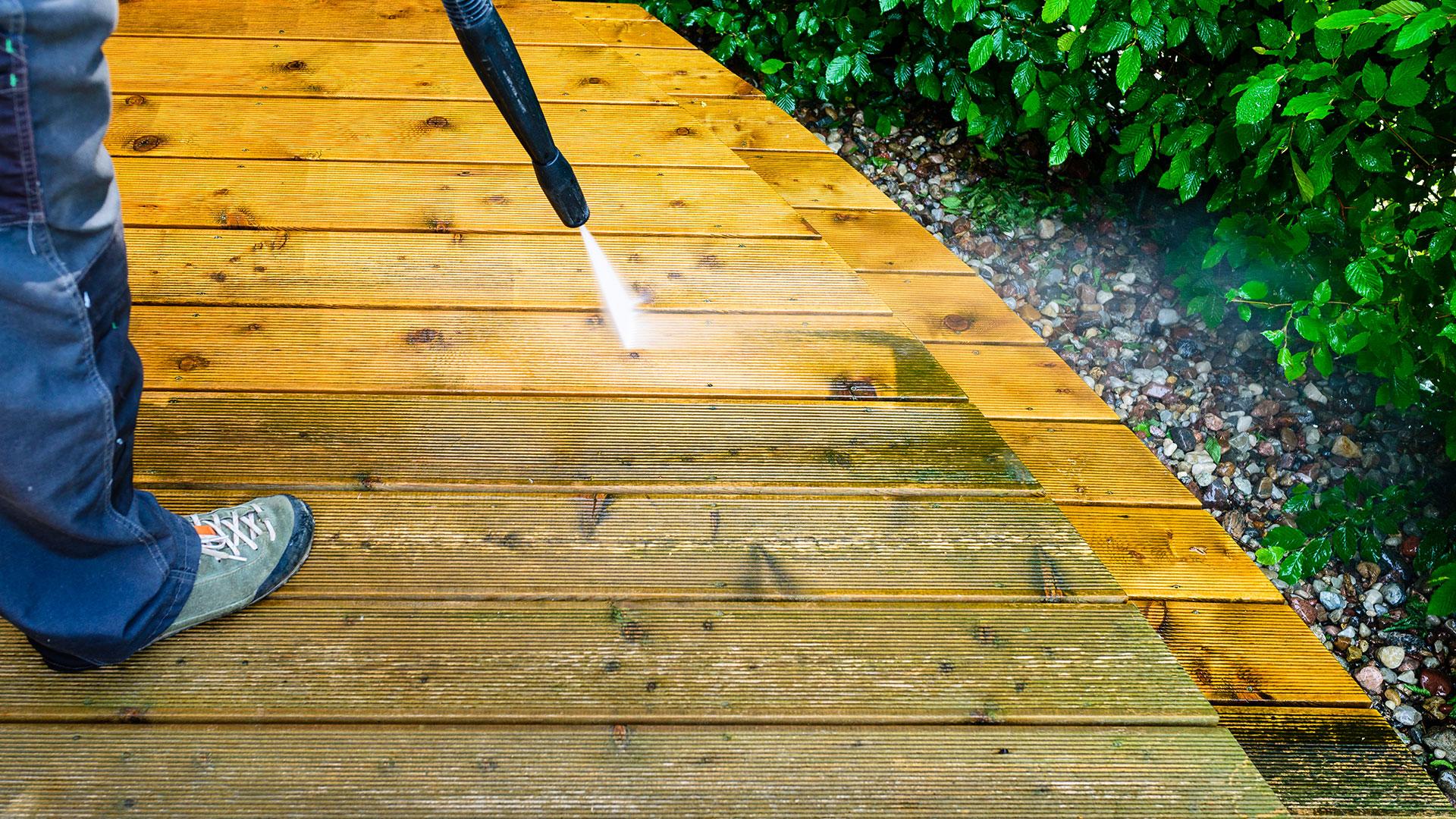 Pressure Washing & Soft Washing Services
Kleaneasy Carpet and Floor Cleaning's wide range of services have you covered. If you need exterior pressure washing trust our pressure washing professionals. While pressure washing might look like just point and spray let us tell you that an inexperienced pressure washer can quickly damage your home's surfaces and leave you with unwanted repair bills.
At Kleaneasy Carpet and Floor Cleaning we have the experience and tools and clean your home's most challenging exteriors.
If you're searching for quality pressure washing Kleaneasy Carpet and Floor Cleaning offers:
If you have an exterior surface that's looking a little green these days, don't hesitate to contact our friendly professionals and see how we can help you. Call 256-886-9100 to learn about our wide range of exterior pressure washing services.
What Makes Us Different
What makes Kleaneasy Carpet and Floor Cleaning different from your typical cleaning company? Where to start? We don't mean to brag but with over 40 years in the field, we know more than a thing or two about quality floor cleaning and pressure washing.
It's not just our experience that gives us an edge over the competition. But when you combine premium cleaning with first-class customer service you earn customers for life. We want to make working with us a joy. So we do what we can to make it quick and easy to schedule a cleaning.
Our professional service starts before we even get there with our on-time guarantee. We perform a thorough pre-inspection such as surveying the area, vacuuming, and spot treating as needed. Our cleaning professionals will work with you to get the job done safely and efficiently so that we not only meet but exceed your expectations, every time.
Our great service continues even after we leave with our 60-day spot and stain warranty.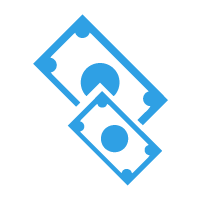 Unbeatable Prices
Kleaneasy Carpet and Floor Cleaning seeks to offer the best service at the best price. So if you're looking for a cleaning company that can deliver, there's a reason Kleaneasy Carpet and Floor Cleaning is Huntsville's # 1 pressure washing and carpet cleaning company.
We believe in delivering the best cleaning experience out there at competitive rates. Customers should never expect anything less than the best when they hire us.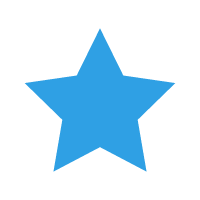 Unmatched Quality
It's not just our great prices customers love but our unmatched quality. We treat every home like it's our own, so customers can expect only the very best when they hire the cleaners at Kleaneasy Carpet and Floor Cleaning.
Our team works carefully but efficiently to get the job done and deliver premium results customers can enjoy year-round. When you hire Kleaneasy Carpet and Floor Cleaning you never have to worry about not getting what you pay for. Our mission is to only deliver the very best quality every single time you call on us. And if you're not happy, we'll do it again! Still not happy? We'll give you your money back. How can we make such a promise? Because if there's one thing we know, it's cleaning. We have confidence that customers will love what they see when they hire the pros at Kleaneasy Carpet and Floor Cleaning.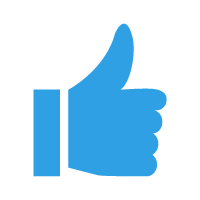 Exceptional Customer Service
As a local business, we're proud to help keep Huntsville looking beautiful. We're working for our friends and neighbors so naturally, we only offer the very best in customer service. Customers are what keep us going, making customer satisfaction our # 1 priority. Customers can expect professional service from start to finish. If the customer isn't happy neither are we, meaning if you're not thrilled with the results we'll work with you to make it right.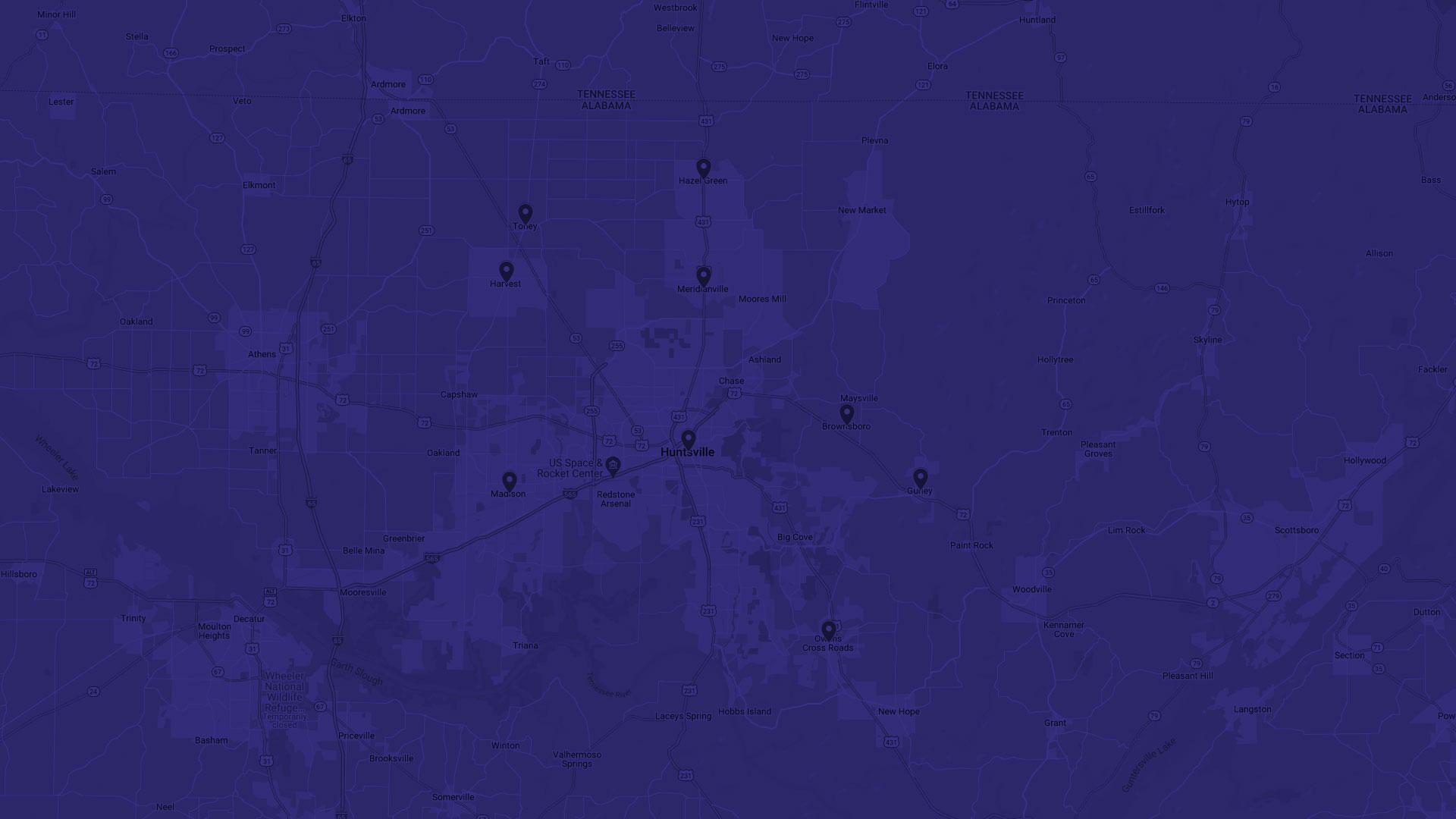 Communities We Proudly Clean
Huntsville Carpeting Cleaning Articles & Tips
Is Professional Carpet Cleaning Worth It?

If your carpet has seen better days you might be looking for a cost-effective way to bring it back to life and avoid spending a small fortune. Carpet cleaning might seem like a simple task you could DIY yourself in a single afternoon, but if what […]

Professional Hardwood Floor Cleaning For A Superior Clean

Hardwood floors can be a thing of beauty when properly cared for. However, despite being tough surfaces they can easily be scratched, or discolored plus fade over time, making them more of an eyesore than a centerpiece. When that happens people may try to cover their wood […]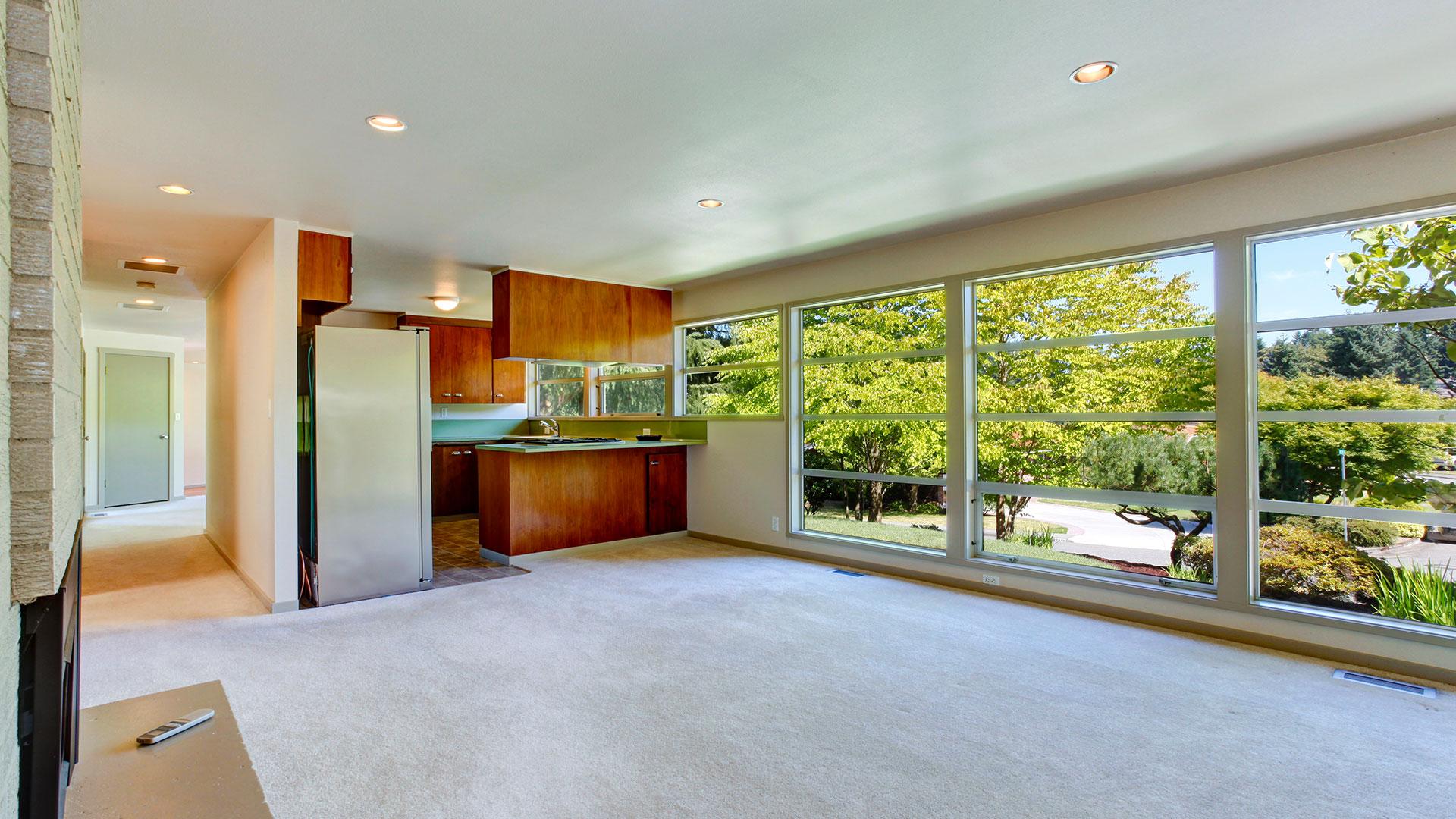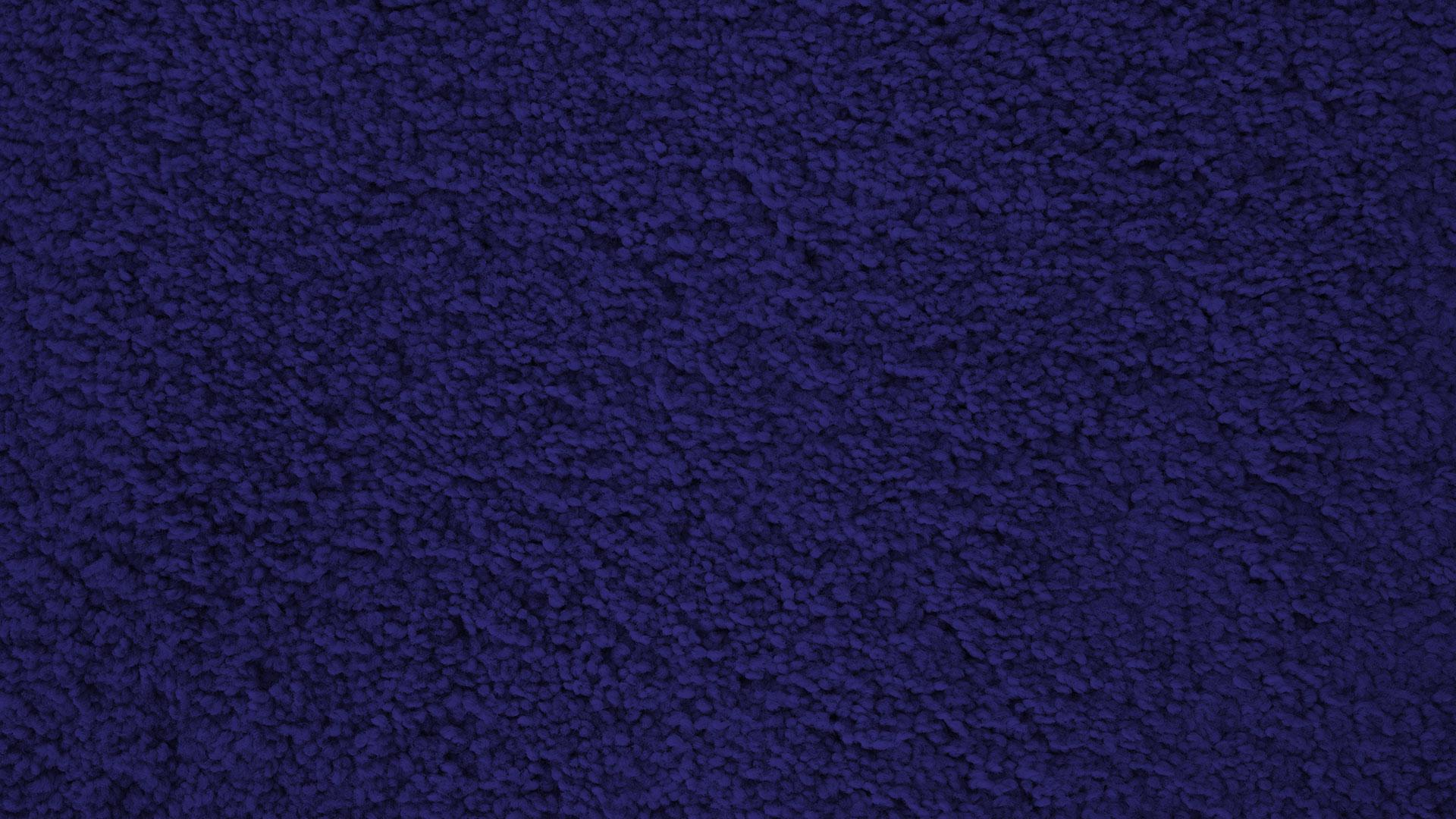 Call The Huntsville Carpet Cleaning Company You Can Trust Today!