Top-Rated Carpet Cleaning Company Serving Hazel Green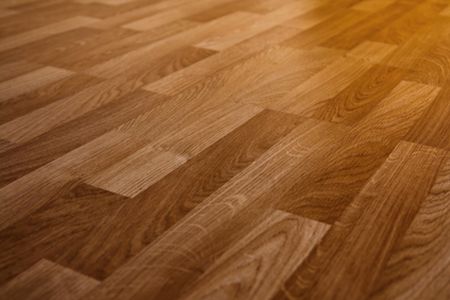 Kleaneasy Carpet and Floor Cleaning is Hazel Green's # 1 carpet cleaning coming. We offer a variety of premium services at competitive rates. Whatever the job, Kleaneasy Carpet and Floor Cleaning is here to help.
While some companies might offer one service or two, Kleaneasy Carpet and Floor Cleaning does it all and does it well. That's because our highly-skilled technicians have four decades of experience and the best tools for the job. Whether you're moving house and need a deep scrub inside and out, or you're simply looking for a refresh before the holidays, Kleaneasy Carpet and Floor Cleaning is your go-to carpet cleaning company for quality service and superior results.
At Kleaneasy Carpet and Floor Cleaning customer satisfaction is our top priority. We make it easy to schedule a service with us that fits into your day. When the time comes to get to work, you can bet our professionals will be on time and ready to go, if not we won't leave you guessing, but will give you a call to let you know we're on our way.
From start to finish, Hazel Green homeowners can expect nothing but professional, exceptional service. We work quickly and efficiently to get the job done with as little hassle as possible. Whether it's hardwood floors or an area rug, we're ready to get cleaning.
Ready to schedule a cleaning for your Hazel Green home? Call our friendly professionals at 256-886-9100 to book an appointment.
Professional Upholstery Cleaning For Hazel Green
It's only natural that over time your upholstery will show signs of wear and tear. And while reupholstering or new furniture might not be in the budget, that doesn't mean you have to settle for tired, stained sofas and chairs.
Kleaneasy Carpet and Floor Cleaning does upholstery cleaning for Hazel Green. That's right! One call to us and we're on the job ready to strip away stains, pet dander, odors, and more to leave your upholstery looking gorgeous and vibrant.
Quality Area Rug Cleaning For Hazel Green
Area rugs pull a room together but also can see heavy foot traffic. It's easy for them to get discolored and dirty. Often sweeping or hand scrubbing won't do the trick, that's when you call the clean team at Kleaneasy Carpet and Floor Cleaning.
We have the skills and equipment to safely lift away dirt, smells, pet hair, and buildup. Area rug cleaning is a cost-effective way to give your interiors a refresh while preserving your area rugs.
Pressure Washing For Hazel Green Home
Kleaneasy Carpet and Floor Cleaning full line of residential cleaning services doesn't stop at the front door. We do pressure washing for siding, driveways, and roofs. Your name it we'll clean it!
Pressure washing can strip away layers of dirt, pollen, fungus, and grime making your home a welcoming sight every time you pull into the driveway.
Invest in your Hazel Green home with pressure washing. Pressure washing is a safe, effective way to keep your materials going strong and looking their best.
If your Hazel Green home is due for a wash, don't wait! Call 256-886-9100 to get started.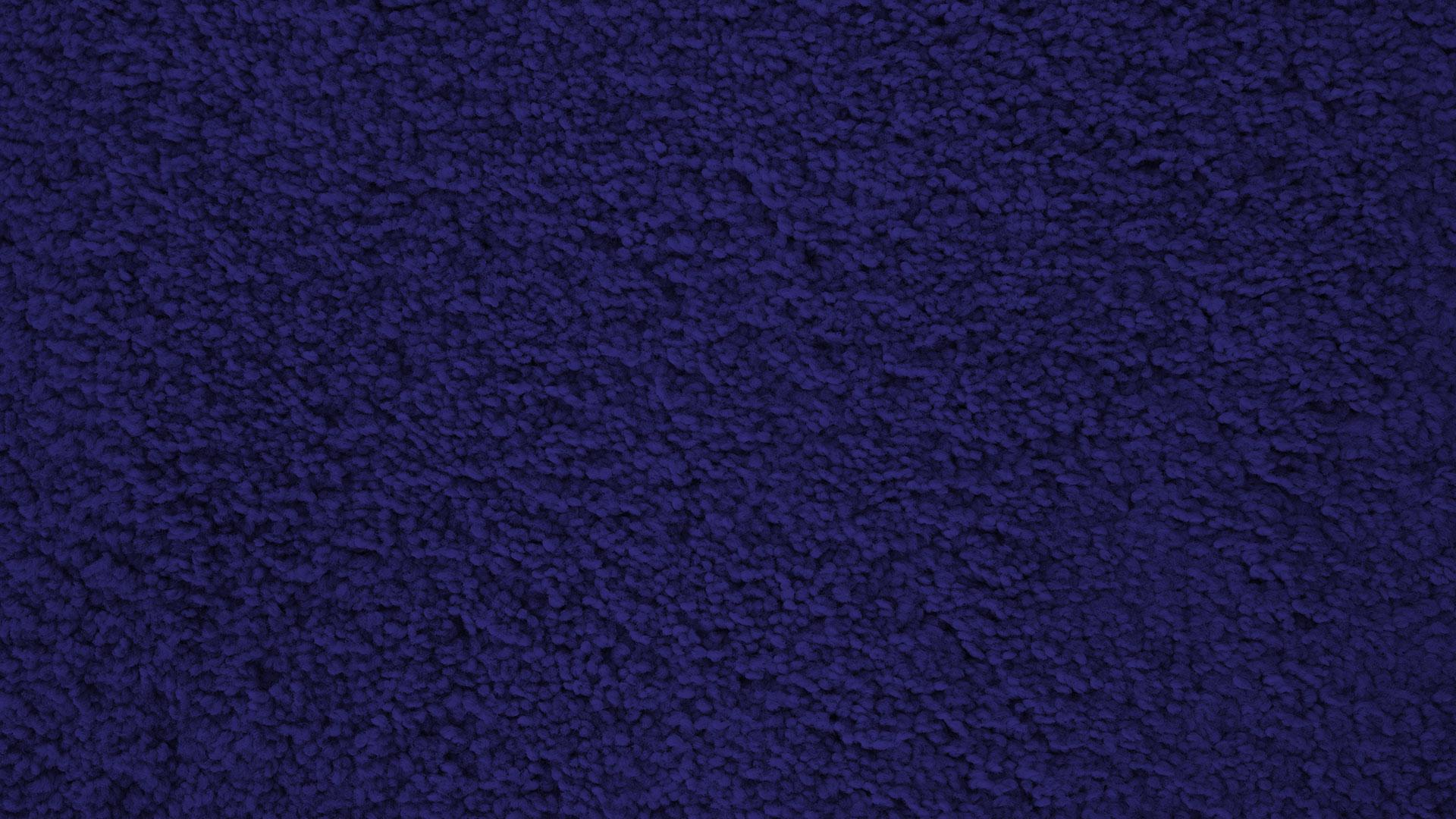 Call The Huntsville Carpet Cleaning Company You Can Trust Today!