Reviews and Testimonials for Kleaneasy Carpet and Floor Cleaning
First of all, I'm very impressed with the video on the Kleaneasy website. It was informative and professional. I've had my carpets cleaned by other companies but what sets Kleaneasy apart is the owner, Tony Guthrie. He IS the company. If you want something done right, do it yourself. I can only imagine this is why he does all the work himself. He was on time, very important in my book, explained what he'd be doing, set up the equipment thoroughly and completely and started cleaning my carpets. I have two small dogs so It was no easy task. What really impressed me was his attention to detail, going the extra mile, and removing every stain and spot that was possible. I definitely recommend this service. He never tried to push other services like odor or stain removal add on's like a lot of the big boys do and just came in, did the work, and left. It's hard to find a good honest business any more but I believe this will be my go to guy for any and all future cleanings. Above all, the value in pricing was almost unbelievable. Highly recommend !!
Tony was a pleasure to work with! I have an oriental rug and he did an amazing job with it. Not only did he strive for excellence in the cleaning of it, he helped educate me on the best way to care for it as well. I could tell he takes pride in what he does and I'll be recommending him to friends and family for sure!
A superb, professional carpet cleaning that provided excellent service. Tony knows the carpet cleaning business and is a man of integrity. The rugs and stairs he cleaned for me look as good as new. Tony's personal touch in doing things right means his customers will always receive quality work. Highly recommend with no hesitation.
I needed a professional carpet cleaning service before putting my house on the market. I found KleanEasy on Google and contacted Tony. I cannot stress how truly wonderful the entire experience was from beginning to end. He did a tremendous job! The carpet looks new and it smells absolutely wonderful. I will definitely be seeking his services for our new house when the time comes. My husband and I will also be sure to tell others about KleanEasy! Thank you again!
I just bought my first home last month and the carpet in the home looked so dirty and I knew I had to find the right person because it will not be easy trying to clean the carpet. I got tony's name through a friend and he was saying how good he was so I gave him a call! When I called Tony to get a price quote, I knew right away he was a nice guy and answered all my questions! He got to my house in a couple of days! He quickly went to work and was done in a couple of hours. His work was amazing he made my carpet look new! He did not disappoint! I will be calling him again!
This was my 2nd time to call Tony for cleaning. This time it was a large area rug with dirt and pet odors. My rug looks and smells great! Tony was right on time and also cleaned some other carpet areas while he was here. Highly recommend!
Tony is the best carpet cleaner out there. He gets some things out, you would be amazed. If it can be cleaned, he can clean it. If he can't clean it, it can't be cleaned. Very good man.
Wonderful work and extremely professional! Would not hesitate to use Tony again. Have tried several carpet cleaning services throughout the years and Tony has been the absolute best.
I was so impressed when I called to make my appointment that Mr. Guthrie, the owner answered the phone himself! What a wonderful experience it was the day my carpets were cleaned. First of all Mr. Guthrie was extremely punctual, even early as he finished his earlier job and telephoned to see if it was ok to come then. I've been a homeowner for 40+ years and have used many carpet cleaning companies over the years. KleanEasy is unquestionably the BEST ever. Mr. Guthrie is punctual and professional with just the perfect blend of personable. He is extremely organized and thorough and my carpet looked better than new! I will be using KleanEasy from now on when I need carpet or hardwood cleaning. I can't say enough positive! Give him a try yourself, you will not be disappointed.
Very professional, courteous, good work ethic, GOOD WORK! Very reasonable prices.
Our carpet looks amazing!! Fast appointment and he did a great job! Totally recommend!
Tony did an amazing job! Very professional, friendly and expedient, I will hire him again! House sold the first day! Tony is a local business owner and we work hard to support our local folks.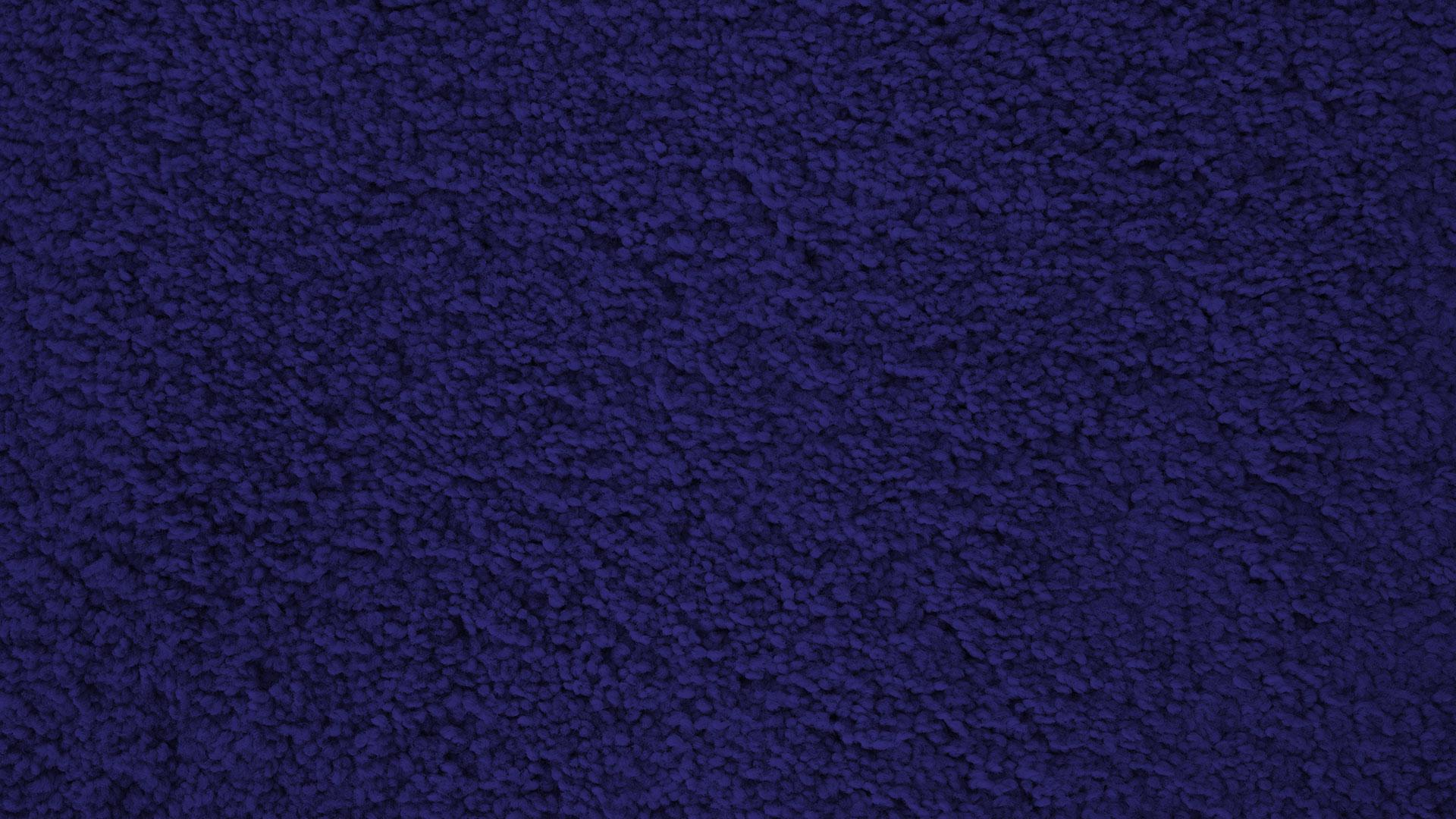 Call The Huntsville Carpet Cleaning Company You Can Trust Today!