Driveway Washing To Brighten Up Your Huntsville Concrete Pad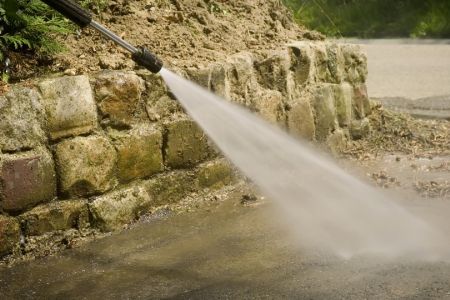 Kleaneasy Carpet and Floor Cleaning is your # 1 source for driveway washing in Huntsville. If your driveway is looking dull or stained don't think you have to spend a small fortune to replace it. Driveway washing is the perfect way to blast away grime and brighten your concrete for an overall beautiful, fresh appearance.
Our experienced technicians have the knowledge, skill, and tools to transform your driveway. Customers will be amazed to see great results in as little as a single afternoon.
If you want your concrete to last longer and stay stringers, invest in driveway washing to rid your concrete of impurities that can comprise its integrity and leave you with a cracked driveway and unwanted repair bills.
If you need driveway washing or concrete cleaning then you're in luck! Kleaneasy Carpet and Floor Cleaning does pressure washing for Huntsville. Driveways, sidewalks, walls, dumpster pads, patios, if you've got concrete that's seen better days, then clean it up with our premium driveway washing or concrete cleaning service.
If you're in the Huntsville area, call us today at 256-886-9100 to schedule a cleaning for your property.
Concrete Pad Cleaning
It's easy for dirt, grime, weeds, and gunk to stain your concrete and over time break it down, weakening its interior structure and leading to premature cracks and crumbling. Regular concrete pad cleaning, especially around places like dumpsters, helps keep your concrete strong, clean, and free of offensive odors.
Kleaneasy Carpet and Floor Cleaning has the background and equipment to clean any concrete surface you've got. Cinder block wall? No problem. Sidewalk? Sure! Patio? We're on the job! Kleaneasy Carpet and Floor Cleaning is here to help.
As a porous surface, it's easy for toxins and impurities to sink into your concrete and comprise its integrity. Without the right equipment, it'll be impossible to remove set-in stains and crud. And if you're dealing with annoying weeds that leave your area looking messy, pressure washing will quickly blast them away within minutes to leave your concrete looking like new again.
Top-Notch Sidewalk And Walkway Cleaning
Keep your walking paths clear with an annual sidewalk cleaning from the skilled pros at Kleaneasy Carpet and Floor Cleaning. Sidewalks often see heavy use, meaning it's easy for them to pick up plenty of grimy build-up in as little as a few months.
If your sidewalks suffer from
Old chewing gum
Stains
Graffiti
Weeds
and more, call in the cleaning crew at Kleaneasy Carpet and Floor Cleaning to make light work for your toughest jobs.
Keep your sidewalks clean and safe with yearly sidewalk and walkway cleaning from the skill pressure washers at Kleaneasy Carpet and Floor Cleaning.
Call us at 256-886-9100 to book a cleaning for your concrete surface today!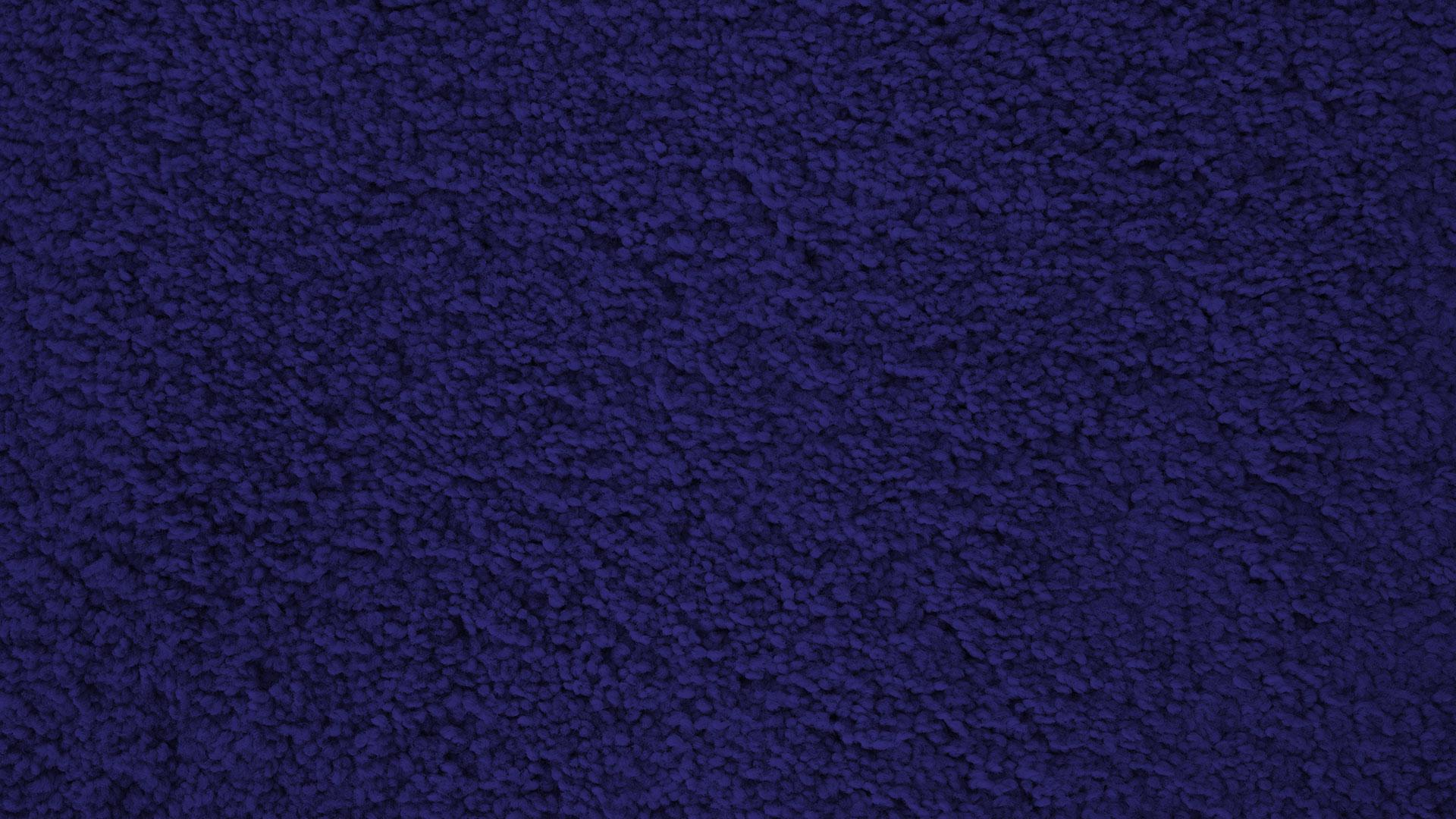 Call The Huntsville Carpet Cleaning Company You Can Trust Today!