House Washing Helps Out With Your Huntsville Curb Appeal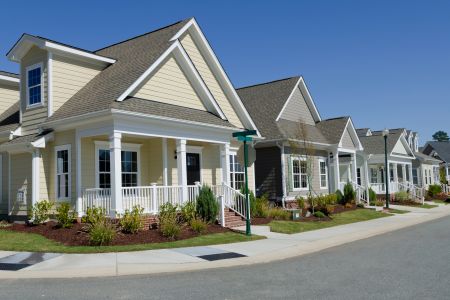 If your home looks lackluster and new furniture or landscaping just isn't helping, maybe it's time to call in the professionals. When Huntsville needs house washing they call the experts at Kleaneasy Carpet and Floor Cleaning for all their serious cleaning needs. Our highly-trained experts have the knowledge and tools to quickly remove layers of grime from your siding and restore your home to its former glory.
Kleaneasy Carpet and Floor Cleaning is proud to do pressure washing for Huntsville and the surrounding areas. This means house washing, roof cleaning, driveway washing, and more. Our wide range of residential pressure washing services means it's never been easier to increase your property value and boost your home's curb appeal.
Over the course of a year, it's easy for algae, moss, dirt, pollen, and more to build up and leave your siding dull and aged. House washing is a budget-friendly way to clean away layers of grime to show off your home's natural beauty.
We do a variety of materials, including:
Vinyl
Aluminum
Brick
Stucco
Metal
and more! We want to help keep your home clean, so whatever you've got chances are we can clean it!
If you're looking for premium house washing in the Huntsville area, call Kleaneasy Carpet and Floor Cleaning today at 256-886-9100, and let's get to work!
Residential Exterior Surface Cleaning
If it's not just your house that could use a washing, consider Kleaneasy Carpet and Floor Cleaning full range of exterior pressure washing services for residential properties. We do it all so it's quick and easy to schedule routine maintenance or one-time cleaning and get premium results you can enjoy for a long time to come.
Whether you want to brighten your concrete with driveway cleaning or need a yearly roof cleaning, our professionals have the experience and tools to get it done. Whatever you need, the expert cleaners at Kleaneasy Carpet and Floor Cleaning are on the job.
Keeping exterior surfaces like sidewalks, decks, and driveways clean is a great way to keep property values high, and you save yourself time and money when it comes to maintenance and repairs.
Routine Roof Cleaning
Roof cleaning is an important task that should be part of any home's annual routine maintenance. A yearly roof cleaning will wash away stains, algae, mud, moss, dead leaves, and grime.
Growth like algae can eat the lime in your asphalt shingles, weakening their integrity, and leaving them prone to curling edges and storm damage. While sheets of moss can lock in moisture, which can compromise your home's structure. Don't let little problems grow into big ones when an annual roof washing can keep unwanted growth and muck at bay.
Get the most out of your roof and avoid unwanted repair bills with roof cleaning from the pressure washing professionals at Kleaneasy Carpet and Floor Cleaning. If your roof is looking a little green these days, don't hesitate to call 256-886-9100 to book a service today.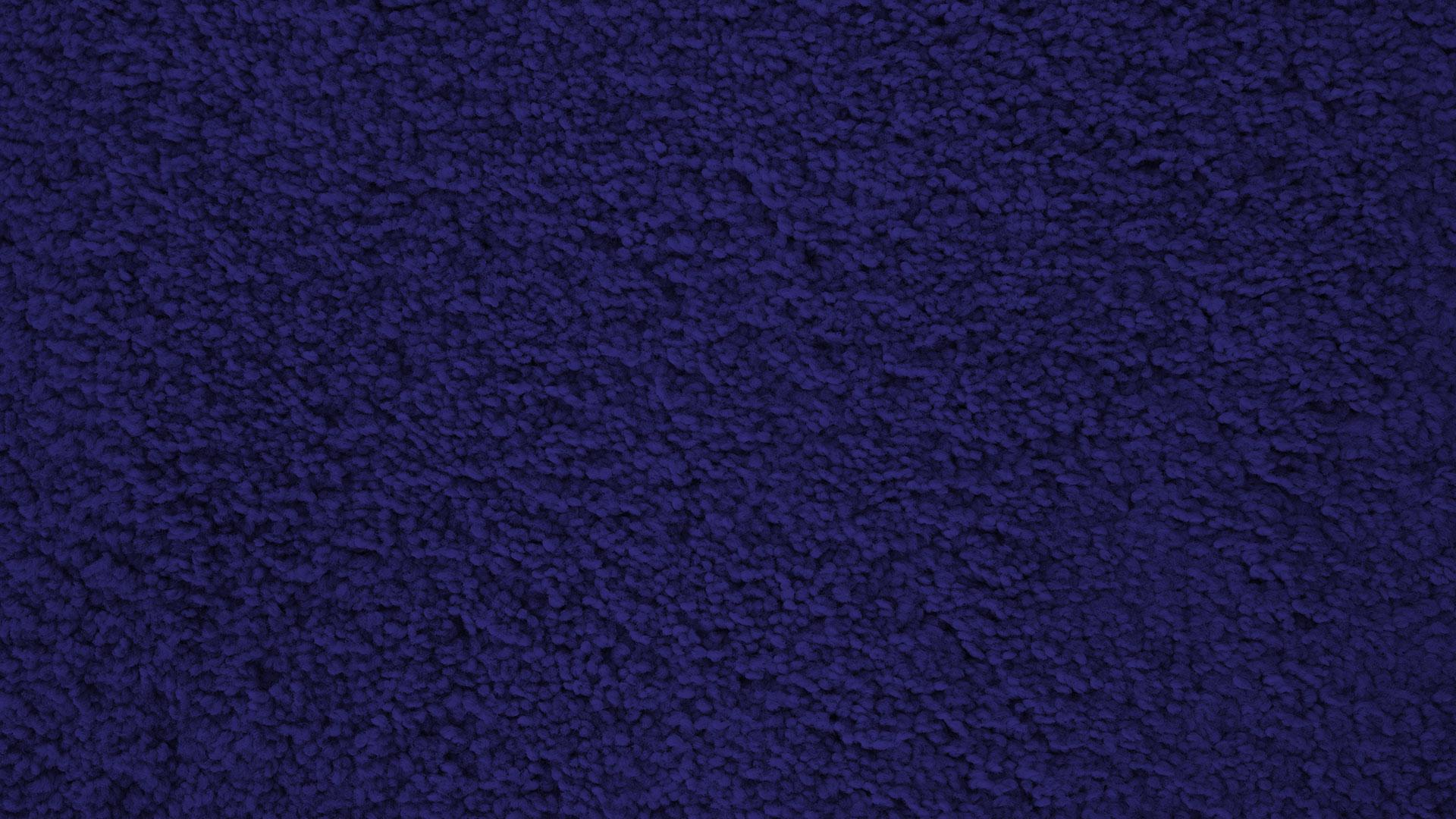 Call The Huntsville Carpet Cleaning Company You Can Trust Today!