Go-To Owens Cross Roads Carpet Cleaning Company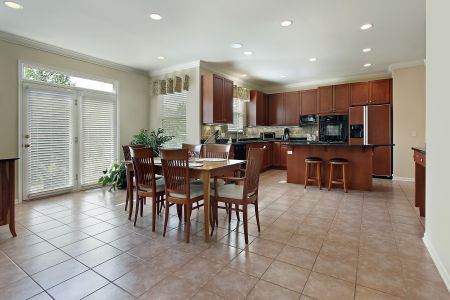 Kleaneasy Carpet and Floor Cleaning is Owens Cross Roads trust carpet cleaning company. We have over four decades of experience in the field cleaning your toughest stains from a variety of surfaces and materials. Whether it's delicate upholstery, new hardwood, or an antique area rug, our experts have the knowledge, skill, and experience along with the latest equipment to get the job done.
But it's not just first-class service that makes us so popular. At Kleaneasy Carpet and Floor Cleaning we put Owens Cross Roads customers first. This means better communication, better service, and better results. We take every job personally, so customers can expect only the highest quality when they invite us into their homes.
If you're in Owens Cross Roads and need a carpet cleaning company you can trust, look no further than Kleaneasy Carpet and Floor Cleaning. Call our friendly professionals at 256-886-9100 to schedule a cleaning appointment for your property.
# 1 Source For Quality Upholstery Cleaning In Owens Cross Roads
Whether you're hoping to refresh an antique chair or clean a sofa that's just seen better days, our experts offer premium upholstery cleaning for Owens Cross Roads residents.
Our clean team has the right tools for the job when it comes to lifting stains, dust, odors, and pet dander from your home's surfaces. Sofas, chairs, benches, we do it all.
Our upholstery cleaning can quickly turn your furniture's fabric from drab to fab. Don't settle for less when you can hire the best at Kleaneasy Carpet and Floor Cleaning.
Exceptional Area Rug Cleaning For Owens Cross Roads
Ready to refresh your area rugs? No matter how careful you are your area rugs are bound to see foot traffic that can lead to stains, dulling, and discoloration. If you have tried scrubbing and shampooing but see little results it's time for a professional clean.
Kleaneasy Carpet and Floor Cleaning's area rug cleaning is designed to get down deep and lift dirt, pet hair, dust, and more! We'll leave your area rugs looking as bright and beautiful as the day they were rolled out.
To help protect your area rugs consider our carpet & fabric protector service. Our protector acts like microfilm, covering carpet fibers to prevent dust, moisture, and stains from seeping into your area rugs, making it easier to vacuum and keep clean in between professional servicing.
First-Class Pressure Washing For Owens Cross Roads
Kleaneasy Carpet and Floor Cleaning offers the best pressure washing in Owens Cross Roads. It doesn't matter if it's routine maintenance like roof washing or a one-time sidewalk cleaning, no job is too big or too small for us.
We wash one-story ranch houses and sprawling split-levels. In as little as a few hours, customers will see an immediate difference in their exterior when they hire us. Pressure washing services like house washing can clean away layers of moss, algae, dirt, and grime to reveal your home's true colors.
Keep your home's exterior beautiful and protected with pressure washing from Kleaneasy Carpet and Floor Cleaning.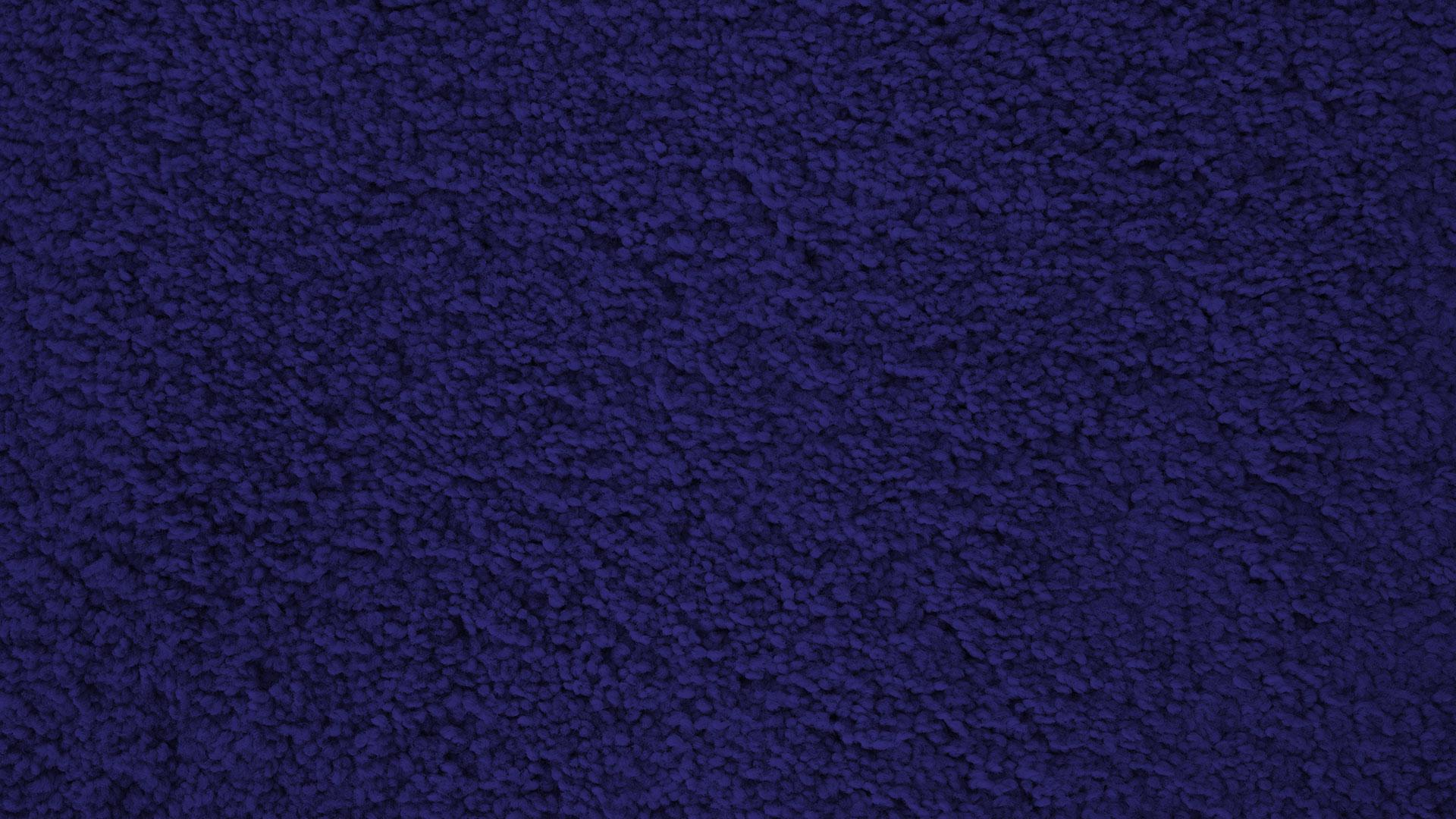 Call The Huntsville Carpet Cleaning Company You Can Trust Today!