Kleaneasy Carpet and Floor Cleaning: Madison's Expert Carpet Cleaning Company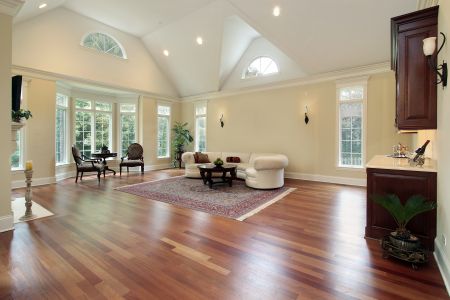 Kleaneasy Carpet and Floor Cleaning is Madison's go-to carpet cleaning company. With forty years of experience, Madison residents trust us to clean their home's most delicate and expensive surfaces.
When it comes to getting things like hardwood, carpeting, and tile cleaned you don't want to mess around with someone who doesn't know what they're doing. This can lead to unsatisfying results and even damage.
The experienced cleaning professionals at Kleaneasy Carpet and Floor Cleaning have the background, skills, and latest equipment to deliver first-class results at affordable rates. Cleaning your home has never been so easy or so rewarding.
Kleaneasy Carpet and Floor Cleaning is proud to offer a wide variety of interior and exterior cleaning services to keep your Madison home looking beautiful and property values up.
If you're in the Madison area and need to book a service for your home, get a carpet cleaning company you can trust. Call 256-886-9100 to book a service today.
High-End Upholstery Cleaning For Your Madison Home
Furniture like sofas, recliners, and dining chairs can see a lot of daily use so it's natural for them to show signs of wear and tear. So whether you're dealing with a single stain or need to lift odors left behind from food or pets, upholstery cleaning is your best bet.
Sometimes elbow grease and soap just won't cut it. If you need a deep scrub for your upholstery the specialists at Kleaneasy Carpet and Floor Cleaning are ready to get cleaning.
Our upholstery cleaning service will lift away stains, pet hair, odors, dirt, and more to leave your furniture crisp and clean, and looking like new again.
Prime Area Rug Cleaning In Madison
You know Kleaneasy Carpet and Floor Cleaning does carpet cleaning but we don't stop there! Got area rugs that have seen better days? Call us for top-notch area rug cleaning.
In as little as an afternoon, our cleaning crew will remove dirt, stains, and pet dander that hide deep in the fibers of your area rugs, leaving behind nothing but a bright, beautiful surface for all to enjoy.
New or old, our skilled specialists know how to clean a variety of materials. So if you're thinking your area rug can't be safely cleaned, think again. Call us today at 256-886-9100 and see how we can help you.
Boost Your Madison Home Curb Appeal With Pressure Washing
If you're going to be putting your Madison home up for sale, don't forget the importance of making a great first impression. Pressure washing services like house washing and driveway washing are great, economical ways to give your home an edge over the competition.
Customers will be amazed to see the difference a single house washing session can make. We'll strip away years of dirt, grime, and buildup to expose your home's natural beauty.
Don't let would-be buyers see a project instead of a dream home. Invest in annual pressure washing for your roof, siding, and driveway to get the most out of one of your biggest investments.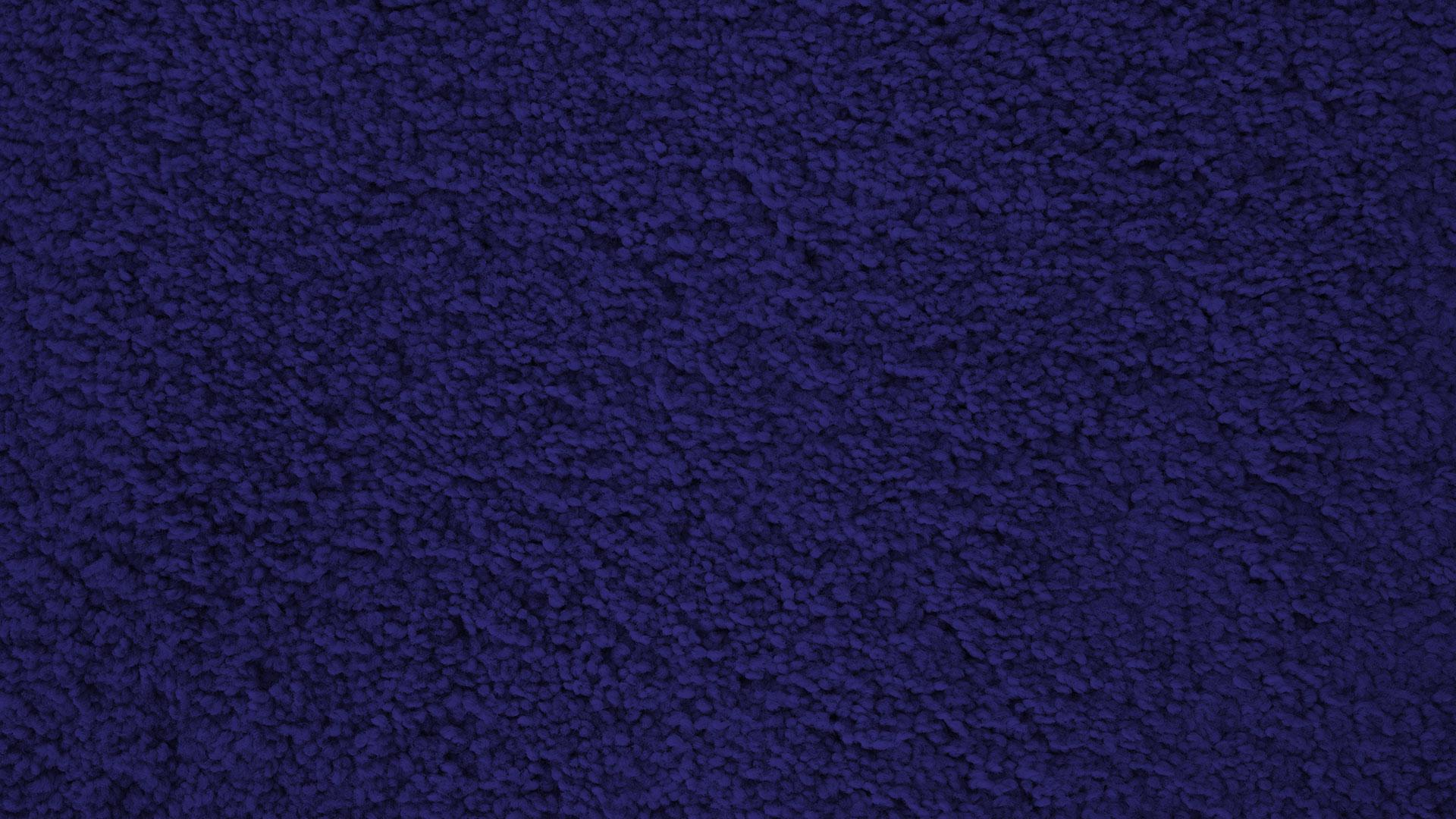 Call The Huntsville Carpet Cleaning Company You Can Trust Today!