Meridianville's Best Carpet Cleaning Company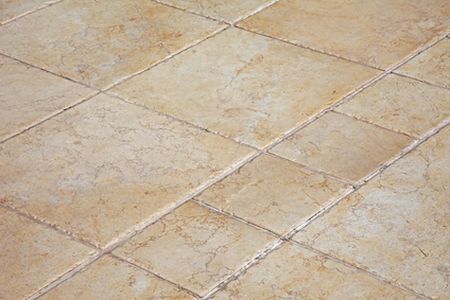 Searching for the best carpet cleaning company for your Meridianville home? Then call the trusted specialists at Kleaneasy Carpet and Floor Cleaning and experience the difference.
At Kleaneasy Carpet and Floor Cleaning we're not your typical carpet cleaning company. Not only do we offer a wide variety of services most cleaning companies don't, but we put our customers first. So when you work with us, you know you're going to love the results, and if you don't, you can trust that we'll work to make it right.
Our great service starts the moment you book an appointment and doesn't end until our customers are 100% satisfied. We make it point to practice great communication, be on time, and work safely and efficiently to get the job done with as little disruption to your day as possible.
If you're going to be moving house and need floor or carpet cleaning, or you want a refresh before the holidays, you're probably busy enough. So when you hire us, we want to take some of the stress out of it by offering exceptional service at a competitive rate. Just give us a call and let us do the rest.
If you're in Meridianville and need a carpet cleaning company you can trust, then look no further than the skilled professionals at Kleaneasy Carpet and Floor Cleaning. Call us 256-886-9100 to get started.
Meridianville Go-to Source For Premium Upholstery Cleaning
With four decades' worth of experience, the cleaning crew at Kleaneasy Carpet and Floor Cleaning knows how to safely clean your upholstery for optimum results.
Leather
Cotton
Linen
Wool
Acrylic
Nylon
You name it, we bet we can clean it!
Our premium upholstery cleaning will remove unwanted stains, odors, pet hair, dust, and common build to leave your textiles looking fresh and like new again.
Best Area Rug Cleaning In Meridianville
Kleaneasy Carpet and Floor Cleaning is Meridianville's one-stop shop for all things cleaning. We don't stop at carpeting, hardwood, and tile, but do area rug cleaning too!
Area rugs can be a tough thing to keep clean, but that doesn't mean it's impossible. Call the technicians at Kleaneasy Carpet and Floor Cleaning to help you out. We have the equipment to lift away dirt, stains, and debris to restore your rugs to like-new condition.
If you have area rugs in high-traffic areas and find them tough to keep clean, consider our carpet & fabric protector service to keep your area rugs looking great in between annual cleanings.
Pressure Washing For Meridianville Homes
Make your Meridianville home a beautiful sight to come home to with Kleaneasy Carpet and Floor Cleaning's great range of pressure washing services.
House washing will quickly reinvigorate your home's siding, while driveway washing will brighten your driveway and help preserve your concrete from corrosive chemicals that can weaken its integrity.
Protect your Meridianville home's exterior and keep it looking the best on the block with yearly pressure washing from the expert cleaners at Kleaneasy Carpet and Floor Cleaning.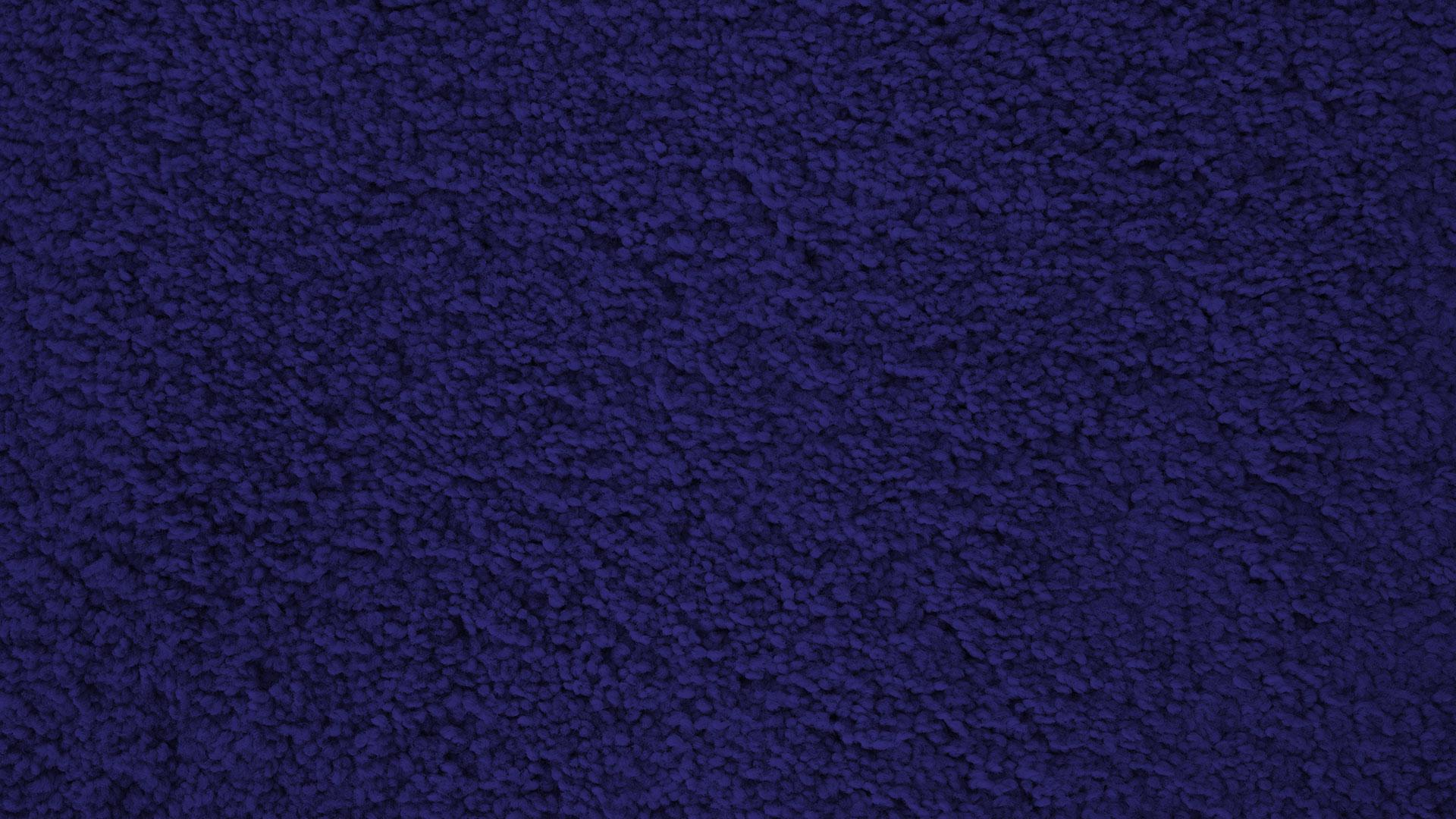 Call The Huntsville Carpet Cleaning Company You Can Trust Today!