Kleaneasy Carpet and Floor Cleaning: Huntsville's Outstanding Carpet Cleaning Company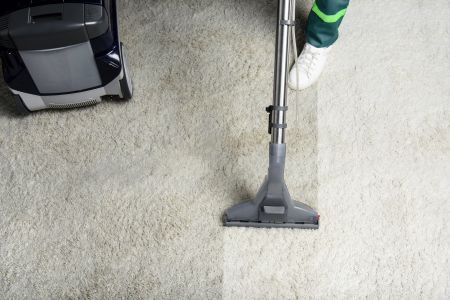 Huntsville residents looking for a carpet cleaning company they can trust can depend on Kleaneasy Carpet and Floor Cleaning for quality, friendly service every time.
As a local business, we're working for our friends and neighbors, so every job is personal. There is no one-size-fits-all when it comes to cleaning your home's surfaces. But our highly-trained clean team has the background, skills, and latest equipment to clean and restore your home's floors, upholstery, and exteriors to their original glory.
Kleaneasy Carpet and Floor Cleaning is not just a carpet cleaning company either. We offer Huntsville's homeowners a wide variety of services to keep their homes looking beautiful inside and out. Refresh your interior with our carpet cleaning or tile & grout cleaning services. Then boost your curb appeal with exterior house washing and driveway cleaning for a welcoming sight.
If you're in the Huntsville area and need a cleaning, no job is too big or too small for us! We're ready to help. So call us today at 256-886-9100 to schedule a cleaning for your property, and experience the difference when you choose the cleaning professionals at Kleaneasy Carpet and Floor Cleaning.
Superior Upholstery Cleaning For Huntsville
Is it time to give your sofa and chairs a refresh? Don't think you have to spend big bucks when a call to the upholstery cleaning specialists at Kleaneasy Carpet and Floor Cleaning will do it.
Our skilled cleaners will come in and quickly get to work lifting stains, pet dander, dust, and odors that can leave your upholstery looking aged and tired. Customers will be amazed at what a difference a professional cleaning can make.
Wondering if your upholstery can be safely cleaned? Don't hesitate to contact us today at 256-886-9100, and learn what we can do for you.
Outstanding Area Rug Cleaning For Huntsville Residents
Area rugs are beautiful additions to our rooms but can often get tired and faded. Annual area rug cleaning is a great way to keep your area rugs vibrant and looking great year-round.
Worried your antique rug can't be cleaned? Our team of experienced technicians has the knowledge and tools to safely lift away stains, dirt, pet hair, and odors that can buildup up your rugs. Area rug cleaning can restore your rugs to show off their beauty for all to enjoy.
Top-Notch Pressure Washing For Huntsville Exteriors
Yearly pressure washing for surfaces like roofs and homes are simple ways to keep your Huntsville property looking its best.
It's easy for moss, algae, and grime to build up and turn into big problems later on. While algae can break down shingles, moss can trap in access moisture that can lead to rot.
An annual pressure washing for your Huntsville home is a cost-effective way to ensure you're getting the most out of one of your biggest investments.
Reviews and Testimonials for Kleaneasy Carpet and Floor Cleaning in Huntsville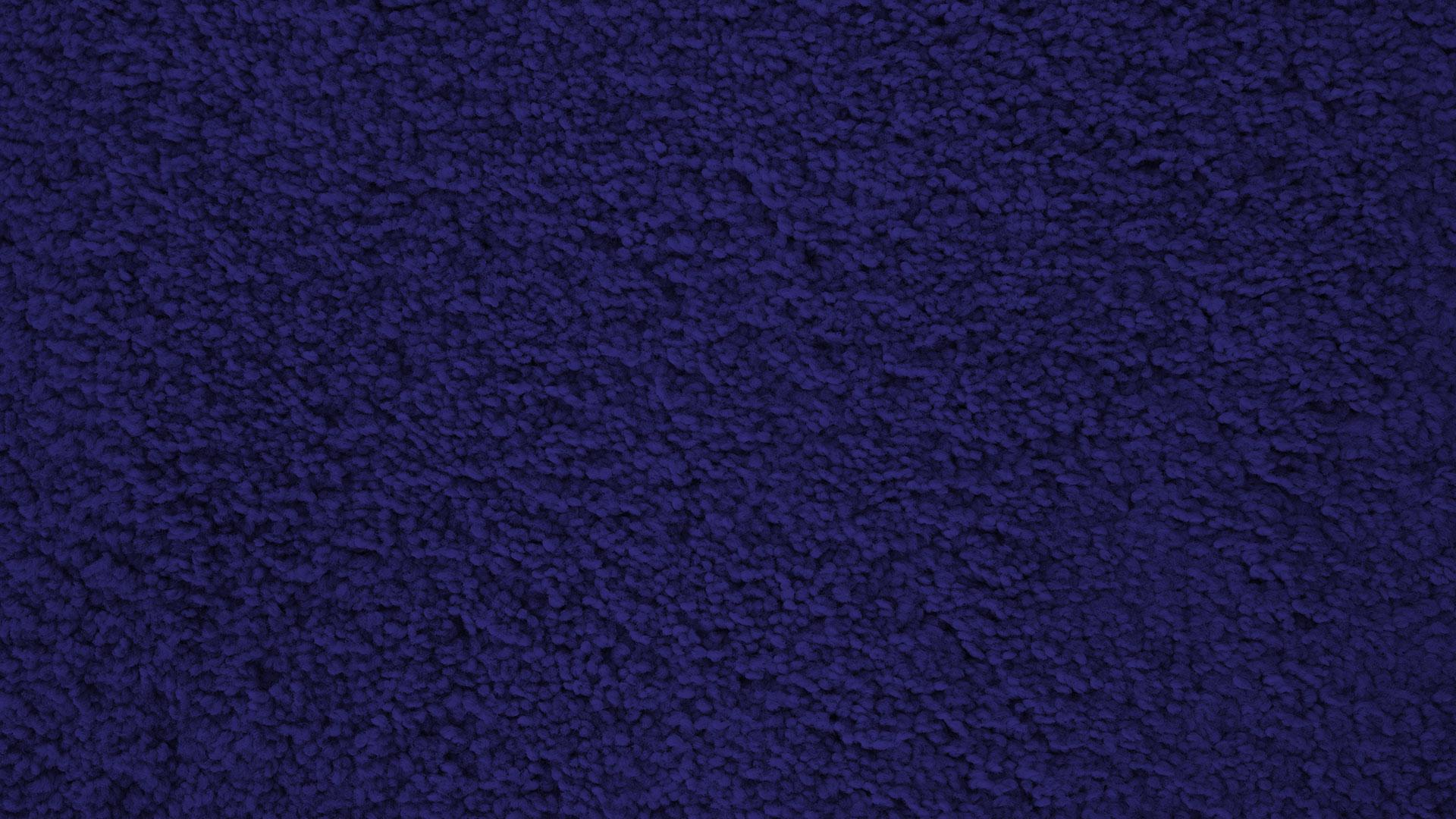 Call The Huntsville Carpet Cleaning Company You Can Trust Today!