Sidewalk Cleaning & Walkway Washing To Quickly Upgrade Your Huntsville Home Or Business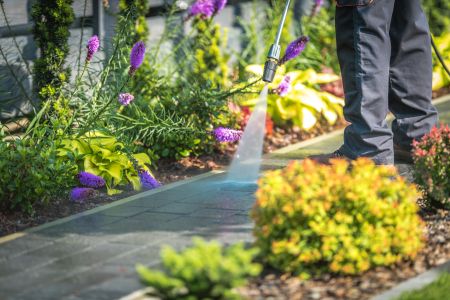 Refresh and brighten your Huntsville concrete with sidewalk cleaning from Kleaneasy Carpet and Floor Cleaning. It's easy for dirt, chewing gum, weeds, and graffiti to build up on your sidewalks or walkways, making them appear uncared for, dirty, and unsafe.
Wondering what to do? Sidewalk cleaning might be what you're looking for. And you're in luck because Kleaneasy Carpet and Floor Cleaning does pressure washing for Huntsville residents. So if your sidewalk has seen better days, don't think you have to spend a fortune restoring it.
The pressure washing team at Kleaneasy Carpet and Floor Cleaning has the background and equipment to safely and effectively lift troublesome stains, graffiti, and weeds so that your sidewalks look crisp, clean, and ready for visitors.
Ready to get cleaning? Call 256-886-9100 to see what we can do for you today!
Walkway Washing For Safer, Cleaning Walking Paths
Sidewalks and walkways are important parts of your property. They show guests which door to go to or can take them through the property to a garden or patio in the back. So make sure they are safe and clear year-round with sidewalk cleaning from Kleaneasy Carpet and Floor Cleaning.
Weeds, grass, seedlings, and leaves can lead to slippery unsafe walking paths. While chewing gum, dirt, and graffiti can make a path feel unwelcoming. But no worries, our experts know what to do.
Customers will be amazed to see what a difference a single sidewalk cleaning can do for their property. We'll lift away dirt, spills, stains, and unwanted growth to brighten your sidewalk or walking path and leave it looking like new again.
Driveway Washing For A Crisp Clean Appearance
Driveway washing doesn't just make your home pop! But can also prolong your concrete's life and keep it going strong for years to come.
As a porous material, concrete is prone to cracking and crumbling when toxins like grease and oil penetrate the surface and seep in. They may look like simple stains, but deep down they're weakening the integrity of your concrete which can leave you with unwanted repair bills in the future.
Your driveway is one of the first things you see when you enter and exit your property, so help keep it clean with an annual driveway washing from Kleaneasy Carpet and Floor Cleaning.
Going to be putting your home up for sale? Consider driveway washing to boost your curb appeal and help give your property an overall clean, cared-for appearance that will stand out on the market and appeal to buyers looking for a move-in-ready home.
If you're ready to schedule a cleaning for your driveway, don't wait! Call Kleaneasy Carpet and Floor Cleaning to book a time now!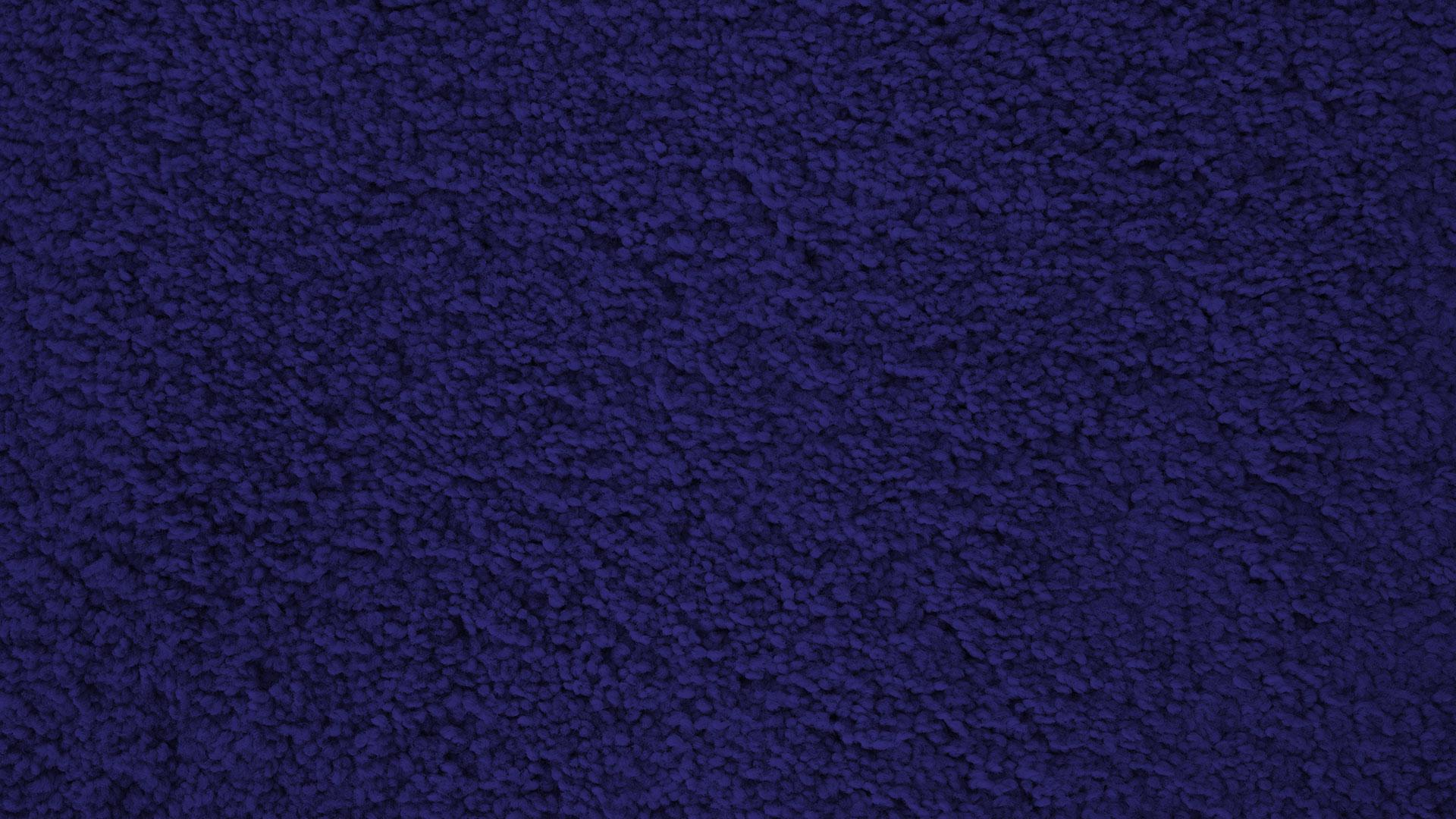 Call The Huntsville Carpet Cleaning Company You Can Trust Today!