Kleaneasy Carpet and Floor Cleaning: Brownsboro's Top Carpet Cleaning Company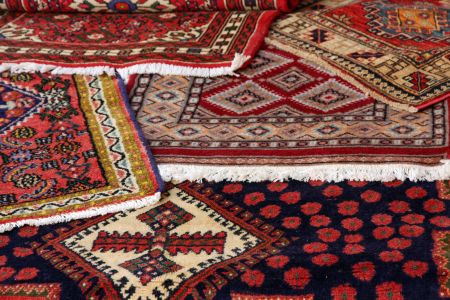 Kleaneasy Carpet and Floor Cleaning is Brownsboro's go-to carpet cleaning company for a reason. For four decades we've offered premium, first-class service at competitive rates. Our professional technicians have the experience, skill, and equipment to deliver quick, quality results.
When Brownsboro residents need a carpet cleaning company they can trust, they call Kleaneasy Carpet and Floor Cleaning. Our number one goal is excellent, professional customer service, so calling us is never a hassle. We offer flexible scheduling and when we say we'll be somewhere, we're there. If for some reason our cleaners are running behind, we make sure to contact customers so they're never waiting around wondering if we'll show up. Communication and first-class service from start to finish is the foundation of our business.
If you lie in the Brownsboro area and need to schedule an appointment, call 256-886-9100 to get started today!
Refresh Your Brownsboro Home With Upholstery Cleaning
Kleaneasy Carpet and Floor Cleaning is proud to offer premium upholstery cleaning for Brownsboro homeowners. Things like sofas, dining chairs, and benches that see consistent use can be prone to fading, staining, and dirt build-up.
Don't think you have to pay a small fortune to reupholster them either. Kleaneasy Carpet and Floor Cleaning's professional upholstery cleaning will reach down deep to lift away dust, pet dander, stains, and signs of wear and tear to refresh your furniture and leave it looking and smelling like new.
Brownsboro Area Rug Cleaning Specialists
Area rugs can be works of art, but no matter how careful you are they are bound to get walked on and show signs of use over time. But don't worry! A professional area rug cleaning from Kleaneasy Carpet and Floor Cleaning is a sure way to give your area rugs a second life.
Our professional cleaners will shampoo and scrub your carpets using the best methods and cleaners to produce stunning results that will leave your area rugs eye-catching and as vibrant as the day you brought them home.
Kleaneasy Carpet and Floor Cleaning cleans a variety of rugs in all shapes and sizes, new, or antique, our highly-skilled technicians have the experience and tools to get the job done.
Pressure Washing For Your Brownsboro Home
While Kleaneasy Carpet and Floor Cleaning might be known for first-class interior cleaning, don't forget we do pressure washing too!
Kleaneasy Carpet and Floor Cleaning makes it easier than ever to keep your Brownsboro home crisp and clean inside and out. We offer a variety of exterior pressure washing services that range from annual roof cleaning to house washing.
If you're looking to refresh your Brownsboro home for the upcoming season, call the company that does it all! Kleaneasy Carpet and Floor Cleaning is your one-stop shop for all things cleaning. Call us today at 256-886-9100 to book a service for your property.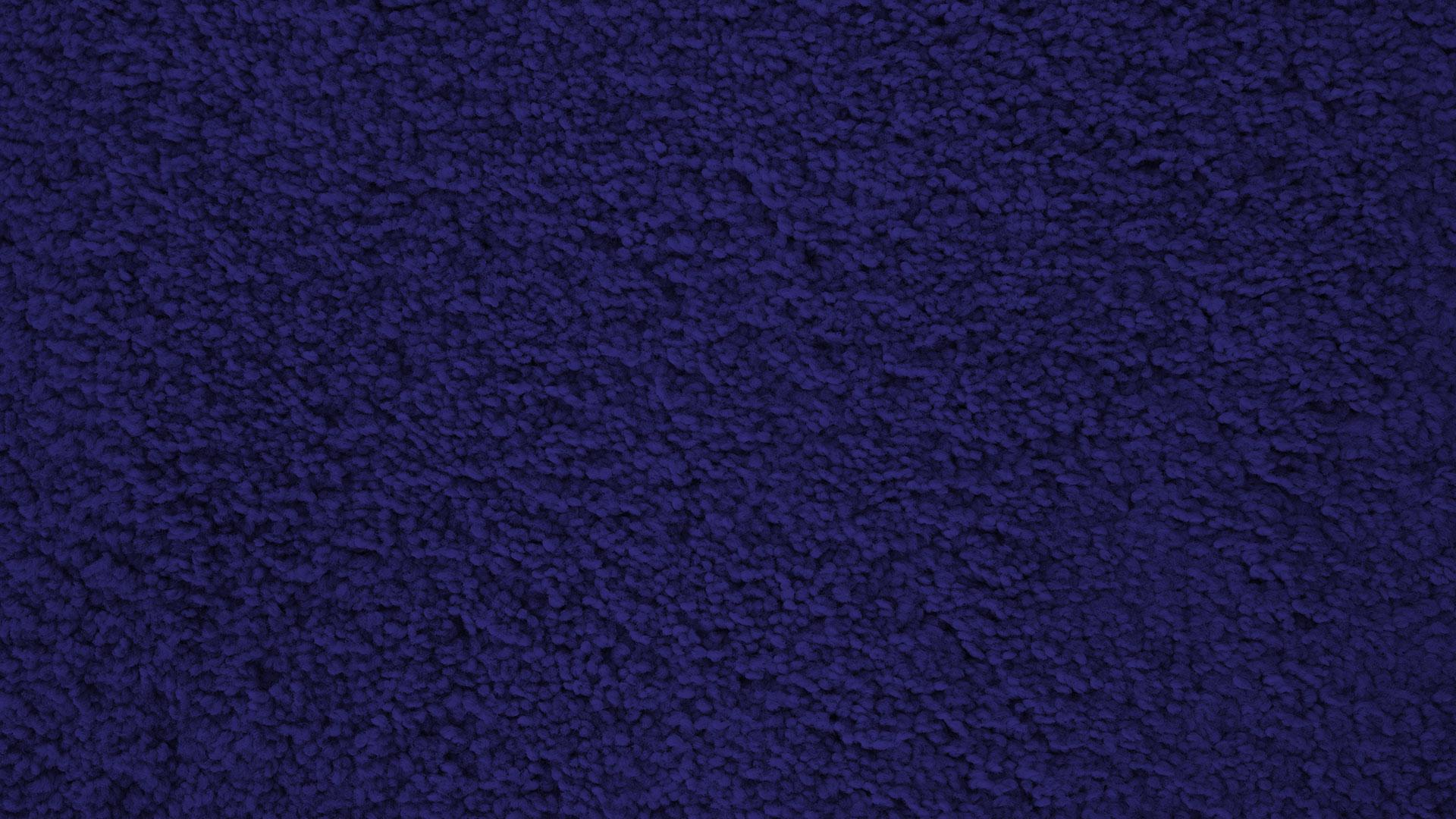 Call The Huntsville Carpet Cleaning Company You Can Trust Today!