Exterior Cleaning Professionals To Make Huntsville Properties Look Their Best
Get premium exterior cleaning for your Huntsville home. Call the skilled technicians at Kleaneasy Carpet and Floor Cleaning to clean and restore your exterior today. Dirt, algae, moss, impurities, and more can leave their mark and make your surfaces look old and worn before their time.
Kleaneasy Carpet and Floor Cleaning does pressure washing for Huntsville residents. So if you're property needs a boost in curb appeal or a deep scrubbing for the upcoming season, call the cleaning crew at Kleaneasy Carpet and Floor Cleaning for all your exterior cleaning needs.
As a local business, Kleaneasy Carpet and Floor Cleaning is proud to offer exterior cleaning to help keep your property values high and your home looking beautiful year-round. We offer a variety of services that make it easy to keep your home sparkling from the gutters to the ground.
Schedule a yearly roof cleaning to help preserve your shingles. Or if you're looking for a quick way to boost your home's curb appeal before putting it on the market consider house washing to remove years' worth of dirt and grime.
Whether you need to schedule a one-time service or you'd like to book regular cleanings for your property, our friendly crew is here to help. It doesn't matter if you have a compact one-story ranch or an expansive 5 bedroom split level, no job is too small or too big for us.
If you'd like to schedule an exterior cleaning for your Huntsville property, call 256-886-9100 to book today!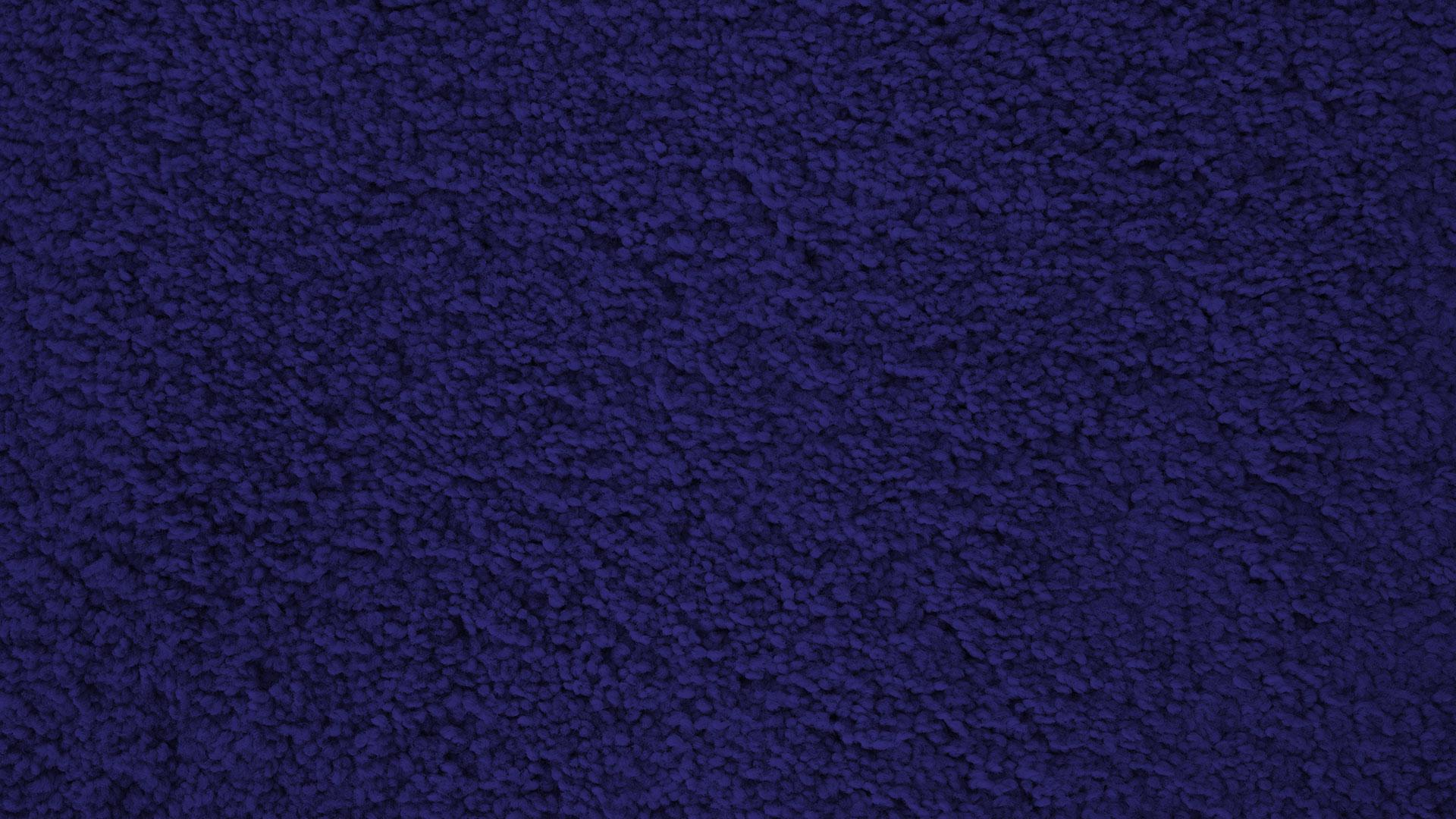 Call The Huntsville Carpet Cleaning Company You Can Trust Today!