Harvest Relies On Kleaneasy Carpet and Floor Cleaning For Premier Carpet Cleaning Services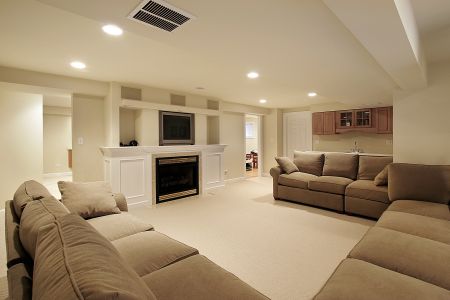 Harvest residents that need a quality, reliable, carpet cleaning company, can rely on the experts at Kleaneasy Carpet and Floor Cleaning to help them out. With forty years in the field, our highly-skilled technicians have the experience and knowledge to clean Harvest's toughest stains.
Whether you need an area rug cleaned or have wall-to-wall carpeting, no job is too big or too small for us! Kleaneasy Carpet and Floor Cleaning is Harvest's go-to carpet cleaning company for a reason. We offer premium, affordable service with professional courtesy. We want to make working with us a pleasure, not a chore. So you can trust that when you hire the pros at Kleaneasy Carpet and Floor Cleaning, we're going to do everything we can to deliver a great experience.
We make it easy to work with us, from scheduling a service to getting the job done with as little disruption to your day as possible. Our variety of residential cleaning and pressure washing services means we do it all. So when Harvest homeowners need help, Kleaneasy Carpet and Floor Cleaning is always there to lend a helping hand.
If you're in the Harvest area and need to book a cleaning for your home, don't wait! Call 256-886-9100 to speak with our friendly technicians today.
First-Class Upholstery Cleaning For Harvest
Upholstery cleaning is a budget-friendly way to give your furniture a second life. We do a variety of surfaces and materials, so whatever you've got chances are we can clean it!
Leather
Office Chairs
Dining Chairs
Benches
Sofas
Loveseats
We're happy to do it all!
Area Rug Cleaning Professionals For Harvest
Whether you need a spring clean or you're simply in need of a good scrub, Kleaneasy Carpet and Floor Cleaning area rug cleaning is the way to go. Customers will see beautiful results after one cleaning from us.
Our skilled professionals have the experience and equipment to remove stains, dirt, pet hair, odors, and common buildup, leaving your rugs bright and refreshed.
Area rugs are often expensive and a centerpiece that brings your room together so don't let them fade before their time. Regular area rug cleaning is a cost-effective way to maintain your rugs so they stay beautiful and vibrant year after year.
Premium Pressure Washing To Fresh Your Harvest Exteriors
Exterior pressure washing like roof cleaning and house washing are excellent ways to boost your Harvest home's curb appeal and keep your property looking great every day of the year.
Pressure washing services are quick, effective ways to strip away layers of dust, pollen, mold, algae, and grime that can slowly build up over the months leaving your home looking tired. Pressure washing will restore surfaces while helping preserve materials like shingles and concrete.
If your Harvest home could use a refresh for the upcoming season now is the perfect time to call us at 256-886-9100 to schedule a service.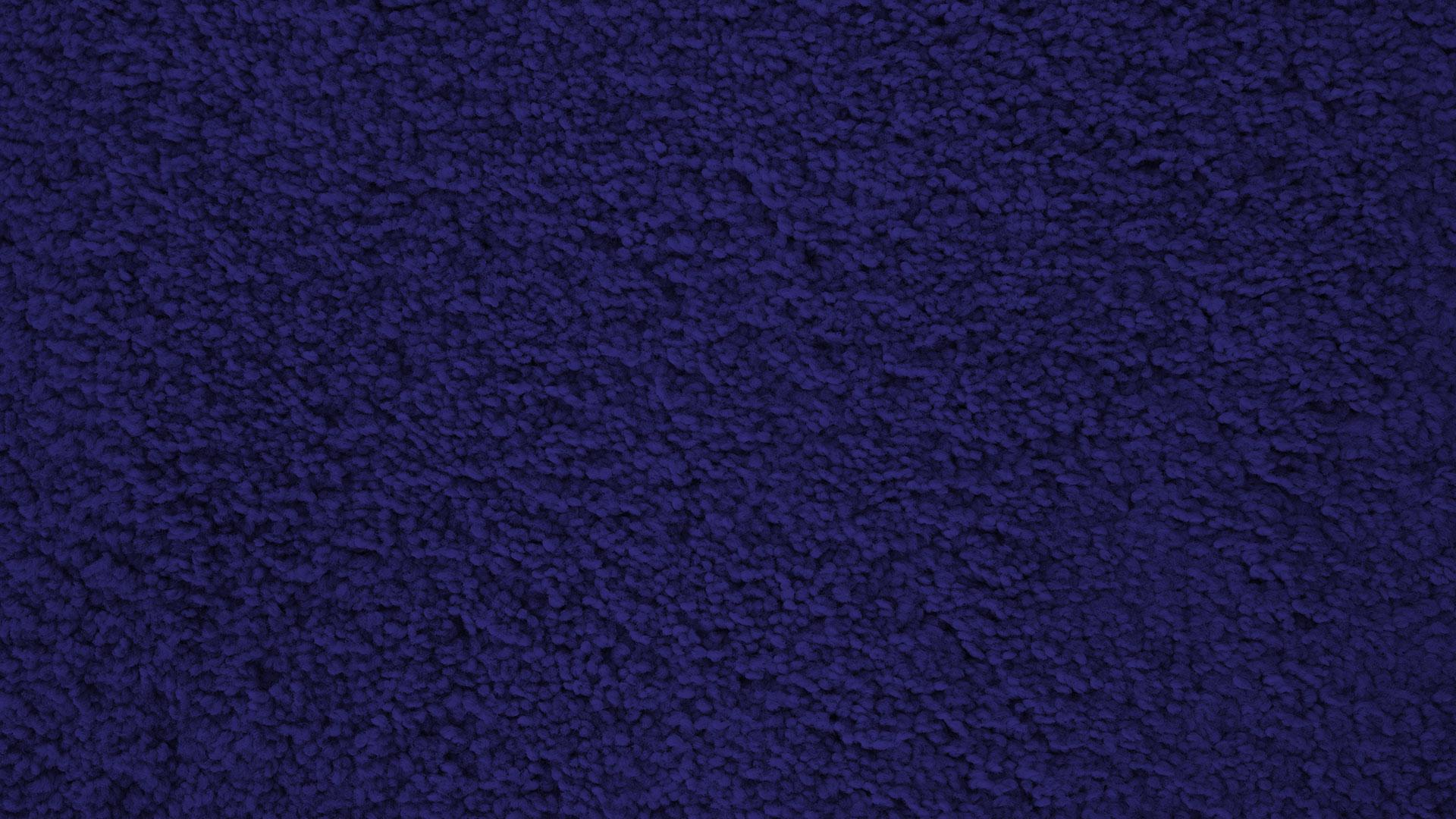 Call The Huntsville Carpet Cleaning Company You Can Trust Today!