Gentle Roof Cleaning Methods To Properly Care For Huntsville Rooftops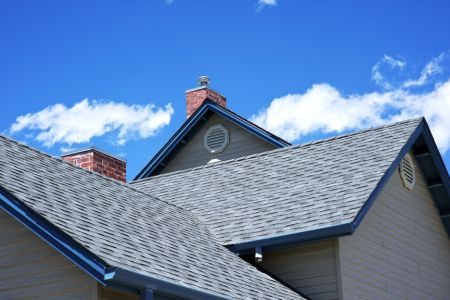 Looking for quality roof cleaning for your Huntsville home? Then call the experienced professionals at Kleaneasy Carpet and Floor Cleaning.
At Kleaneasy Carpet and Floor Cleaning it's not only our goal to deliver the best service at competitive rates, but customer satisfaction is our # 1 priority.
Our experts seek to offer only the best experience when you call us. Whether it's for routine maintenance like roof cleaning or a one-time house washing, we're here to help keep your home looking beautiful top to bottom and year-round.
Kleaneasy Carpet and Floor Cleaning is proud to offer pressure washing for Huntsville residents. We make it easy to keep your property values up and your home looking great with our wide variety of residential pressure washing services.
Your home is one of the biggest investments you'll ever make, so let us help keep it in tip-top shape with annual roof cleaning, driveway washing, and house washing.
Call us today at 256-886-9100 to book a service and show your house how much you love it!
Soft Washing Specialist Safely Care For Your Exteriors
If you need roof cleaning or house washing but you're worried pressure washing might be too harsh, the cleaning experts at Kleaneasy Carpet and Floor Cleaning have you covered.
Our highly-skilled technicians have the knowledge and experience to clean nearly any exterior surface. When pressure washing is too harsh our cleaners employ soft washing to safely and effectively lift away surface grime and stains without the risk of damage that pressure washing carries.
Soft washing uses lower PSI (pounds per square inch) plus eco-friendly cleaners that are safe for pets, children, and your most delicate surfaces.
Soft washing is great for materials like
When you hire the pros at Kleaneasy Carpet and Floor Cleaning we know what we're doing so you never have to worry about cracked siding or damaged roofing. With over 40 years of experience, you can trust the cleaning crew at Kleaneasy Carpet and Floor Cleaning to deliver exceptional results every time.
First-Class House Washing
Looking for a way to make your house stand out? House washing is an economical way to quickly boost your home's appearance.
If you're getting ready to put your home on the market, house washing can strip away layers of stains, algae, moss, and dirt, so your siding is vibrant and eye-catching. You don't want potential buyers to look at your home and see a money pit instead of a dream home.
House washing ups your home's curb appeal and gives it the look of a fresh, cared-for property that anyone would want to call home.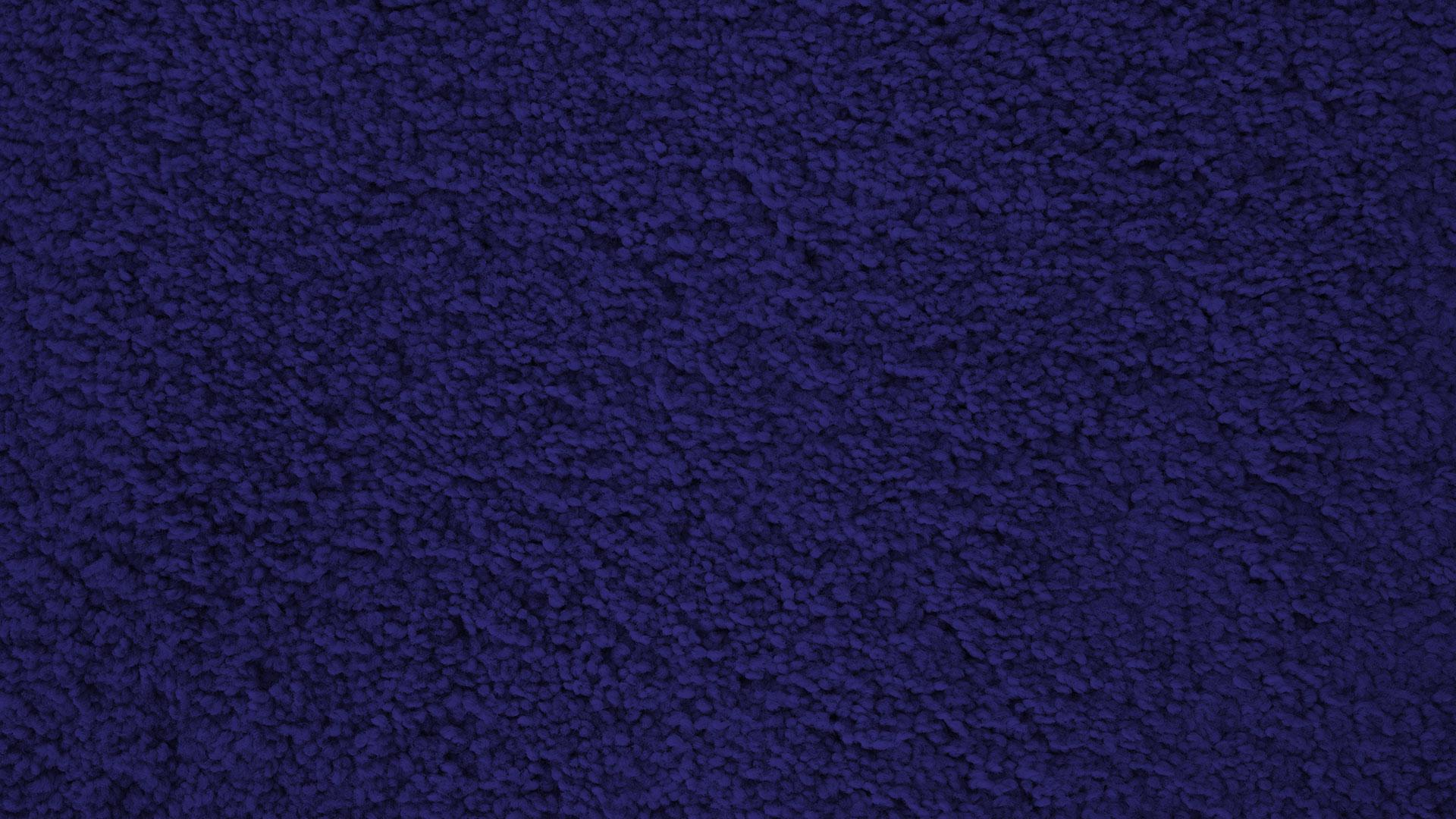 Call The Huntsville Carpet Cleaning Company You Can Trust Today!