Professional Hardwood Floor Cleaning For A Superior Clean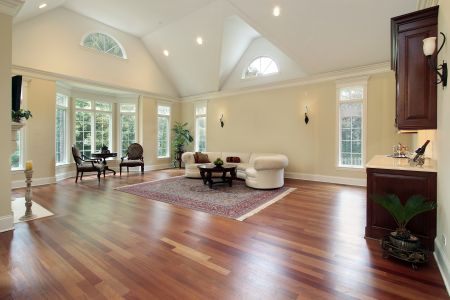 Hardwood floors can be a thing of beauty when properly cared for. However, despite being tough surfaces they can easily be scratched, or discolored plus fade over time, making them more of an eyesore than a centerpiece.
When that happens people may try to cover their wood with carpeting, or area rugs, or try to DIY floor cleaning which will yield mostly subpar results or unwanted even damage like discoloration or scratching. Hiring a professional hardwood and carpet cleaning company is a budget-friendly way to ensure great results when you're trying to restore your hardwood floors.
Professional cleaners have the equipment to reach down deep, dissolve, and lift away dust, stains, pet hair, pollen, and buildup that can make hardwood look dull and cloudy, and lead to an unclean living area for your family. The result is a high-shine, buffered floor that no amount of hand scrubbing and mopping can touch.
Benefits Of Professional Hardwood Floor Cleaning
Hardwood floors can be a huge investment so make sure you maintain them and get the most for your money with regular cleanings. When you hire the professional cleaners at Kleaneasy Carpet and Floor Cleaning they have the experience, knowledge, and the right tools to brighten and restore your hardwood surfaces in as little as an afternoon.
Hardwood floors are desirable and can often be expensive to install. If you're going to be putting your home up for sale, having pristine, sparkling hardwood floors can increase the value of your home and make them a catch for buyers.
So hiring a professional cleaner to maintain your floors not only saves you money in the long run but can increase your property value, making you money if you sell in the future. This is a win-win for homeowners looking to get the most bang for their buck.
Regular hardwood floor cleaning can protect your floors and help them last a lifetime. Neglected hardwood can quickly be worn down, discolored, or scratched. Regular professional service helps the finish last longer, saves money, adds to a cleaner living environment, and prevents unwanted maintenance bills in the future.
Clean, Safe, Protected
If you want to get the most out of your hardwood floors a regular professional hardwood floor cleaning is a budget-friendly way to do it. This is especially true if you're going to be putting your home on the market and hope to sell at a higher price.
Clean hardwood is a beautiful sight to see. Cleaning by professionals removes unwanted build-up and keeps it stronger for longer. So if your floors are due for a cleaning, save yourself some time and work, call in the trained technicians to help you out so you can get the most from one of your home's most expensive surfaces.
Keep your floors clean, safe, and protected with professional hardwood floor cleaning from Kleaneasy Carpet and Floor Cleaning. Call 256-886-9100 to book a service with our friendly technicians today!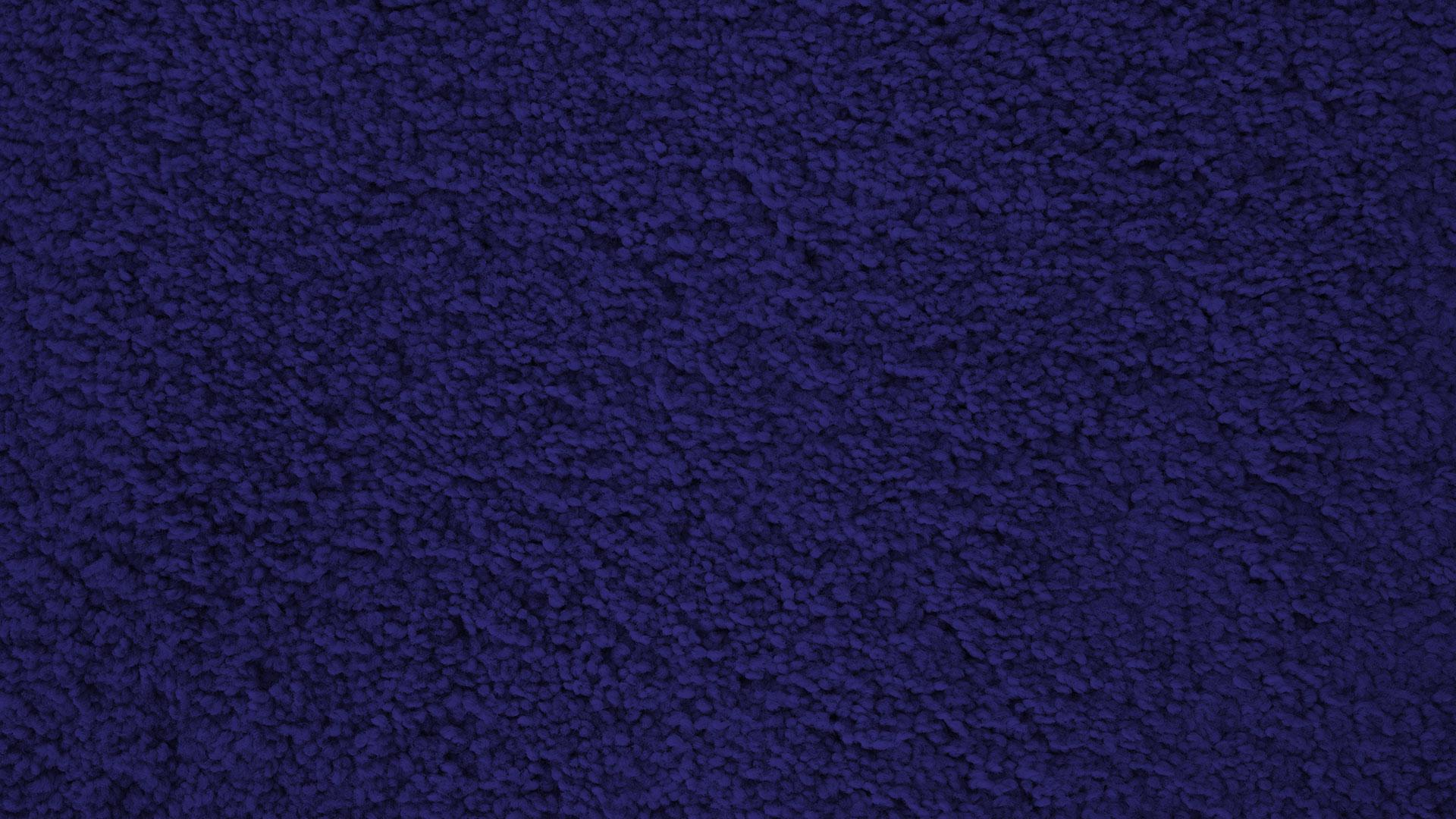 Call The Huntsville Carpet Cleaning Company You Can Trust Today!