Carpet Cleaning Heavy Soil in Harvest, AL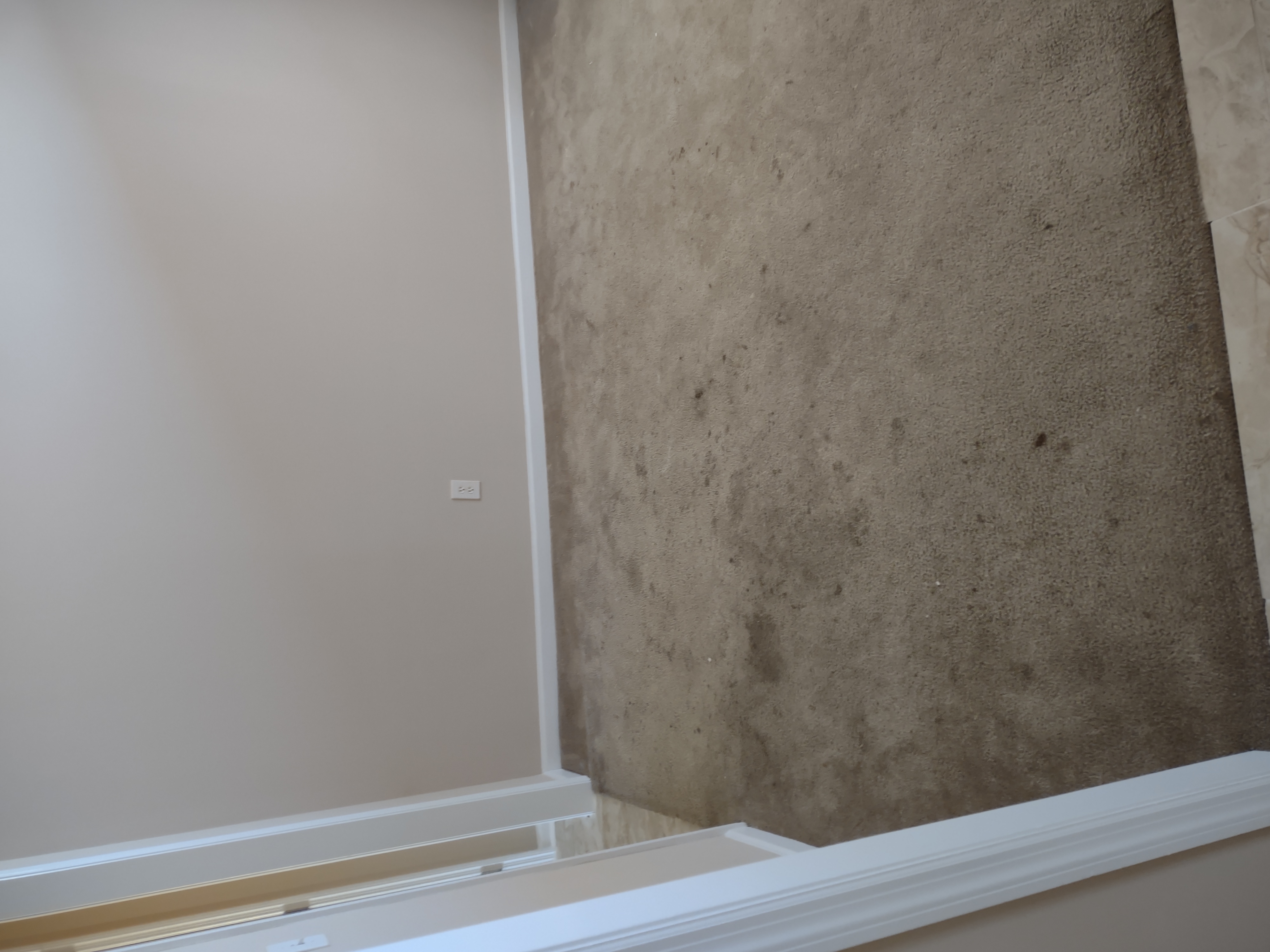 The owner of this rental property called us to see if we could get the carpets clean or recommend that he replace it. I assured him that we could get the carpets looking virtually brand new with our exclusive Rotovac System.
The client was amazed at the end result.
See the attached video and then call or text us at 256-886-9100 to schedule your cleaning.
Service provided: Carpet Cleaning
Budget: $200
Location: Harvest, AL
Project Image Gallery
Products Used
Rotovac DHX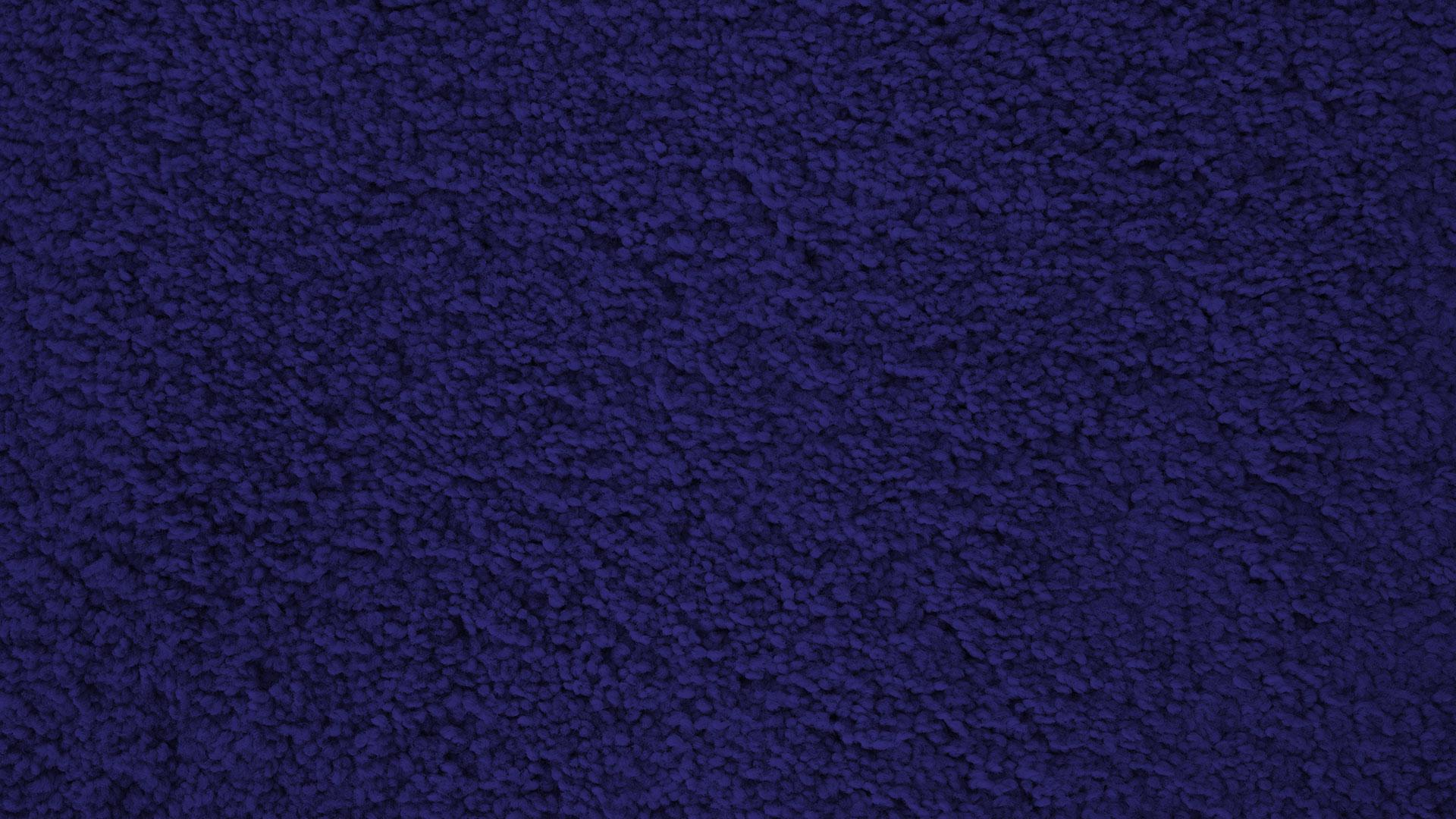 Call The Huntsville Carpet Cleaning Company You Can Trust Today!