Heavy Pet Stain Removal in Huntsville, AL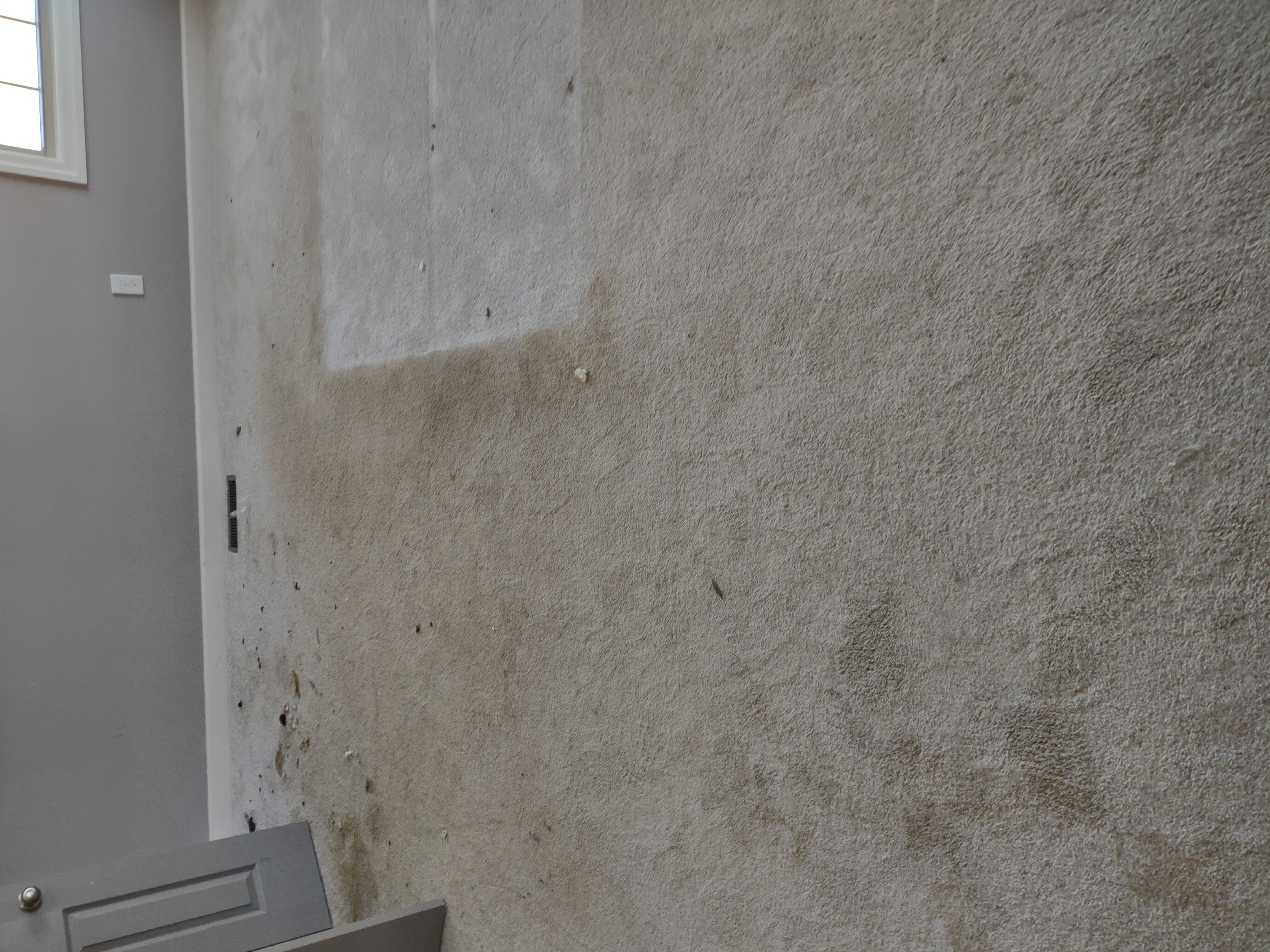 A man contacted Kleaneasy Carpet Cleaning concerning some heavily soiled carpets in his recently deceased dad's house. His dad had been suffering from dementia and required 24-hour care. The son who contacted us, however, lived in another city more than 3 hours away. He assumed that the persons he hired to tend to his dad were keeping the residence clean and the dogs carefully looked after. Sadly, that wasn't the case.
When the son received news that his dad was nearing the end of his life, he rushed to his dad's side. He was shocked to see the horrific condition of the house. Among the very dirty conditions were carpets that were heavily stained with dog urine and waste. The house also had a horrific stench.
After his dad's passing this man contacted us and asked if we could get the carpets clean and eliminate the odor. We assured him that we could.
This job required heavy vacuuming and thorough deep cleaning with our Rotovac DHX extraction system. As far as we know, Kleaneasy is the only company in the Huntsville Alabama area that uses this system.
The results were absolutely amazing!
=======================
When you think your carpets or area rugs can't be cleaned, consider calling or texting us at 256-886-9100.
You may be surprised as well.
We currently have 3 price specials that range from $99 to $189 -- See our current specials here.
Please subscribe to out YouTube channel to get great cleaning tips and to see current updates. To subscribe Click this link.
Budget: $240
Location: Huntsville, AL
Project Image Gallery
Products Used
Rotovac DHX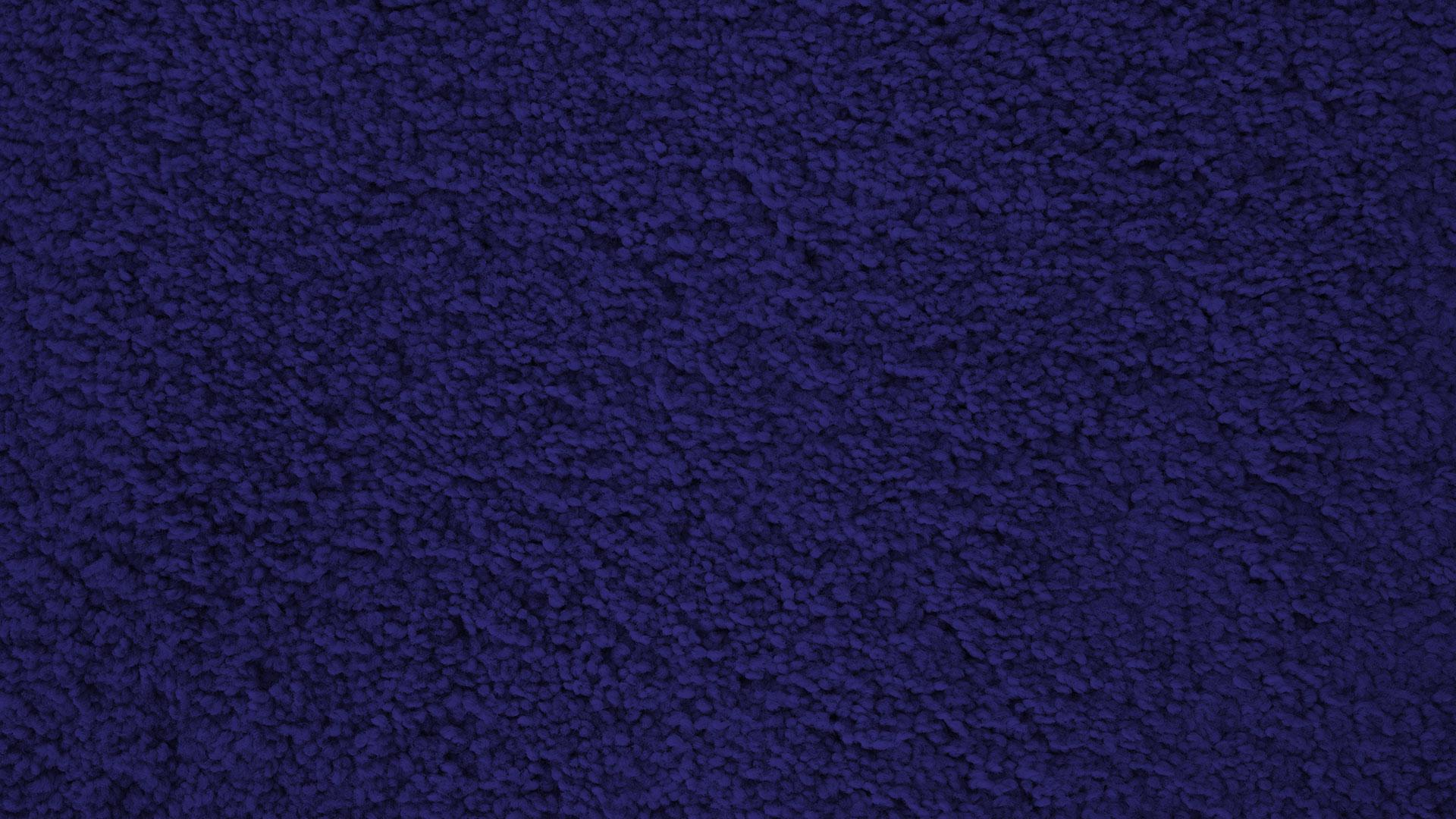 Call The Huntsville Carpet Cleaning Company You Can Trust Today!