Trashed Carpet in Rental Property in Madison, AL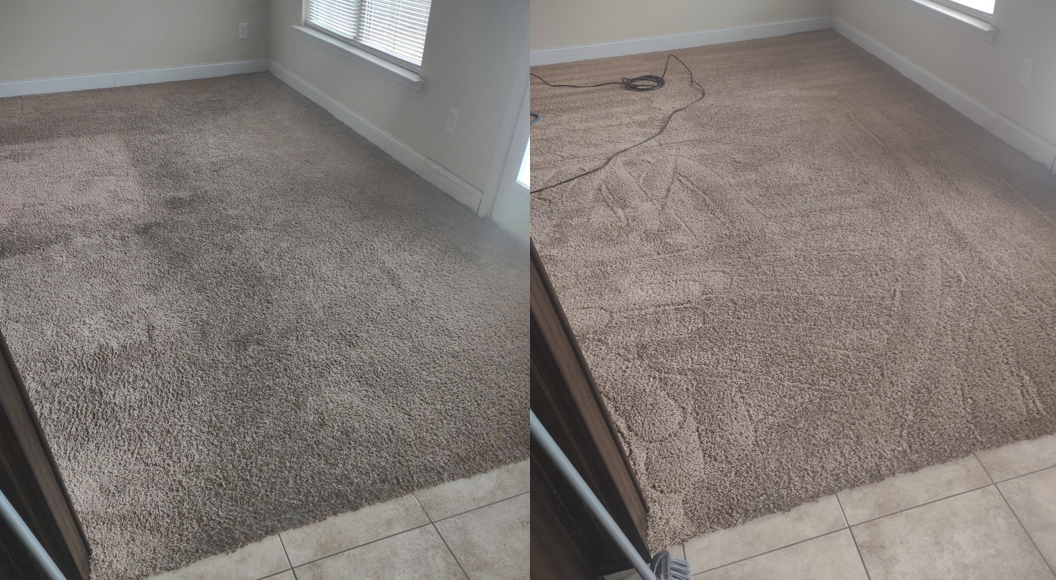 A rental property owner contacted Kleaneasy Carpet Cleaning and asked if we thoroughly cleaned carpets in trashed rental properties. His question caused me to chuckle because I had never heard it put quite that was before. I asked him to send me a picture so I could see what he meant by "trashed."
This property owner was in a bit of a bind because he needed to get the house rented quickly but had no idea the carpets were as dirty as they actually were. After viewing the pictures I assured him that with our deep cleaning Rotovac system we could get the carpets clean.
The house had 5 rooms and a set of stairs and all areas were literally "trashed" as the owner had said. It took us about 2 hours but the carpets looked virtually new when we finished.
Needless to say the property owner was ecstatic!
When you think your carpets or area rugs can't be cleaned, consider calling or texting us at 256-886-9100.
You may be surprised as well.
We currently have 3 price specials that range from $99 to $189 -- See our current specials here.
Please subscribe to out YouTube channel to get great cleaning tips and to see current updates. To subscribe click here.
Budget: $200
Location: Madison, AL
Project Image Gallery
Products Used
Rotovac DHX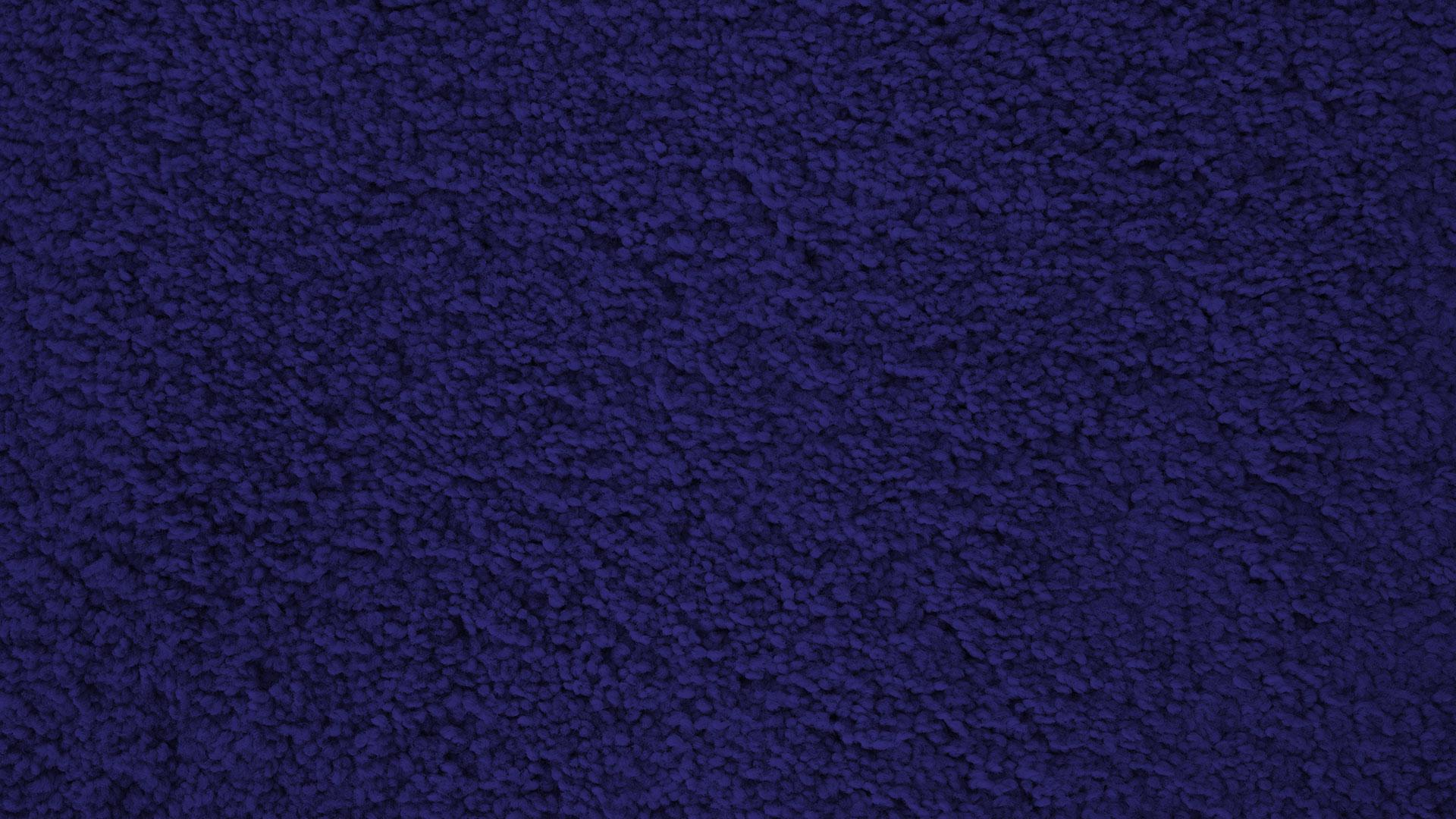 Call The Huntsville Carpet Cleaning Company You Can Trust Today!