Carpet Cleaning in Huntsville, AL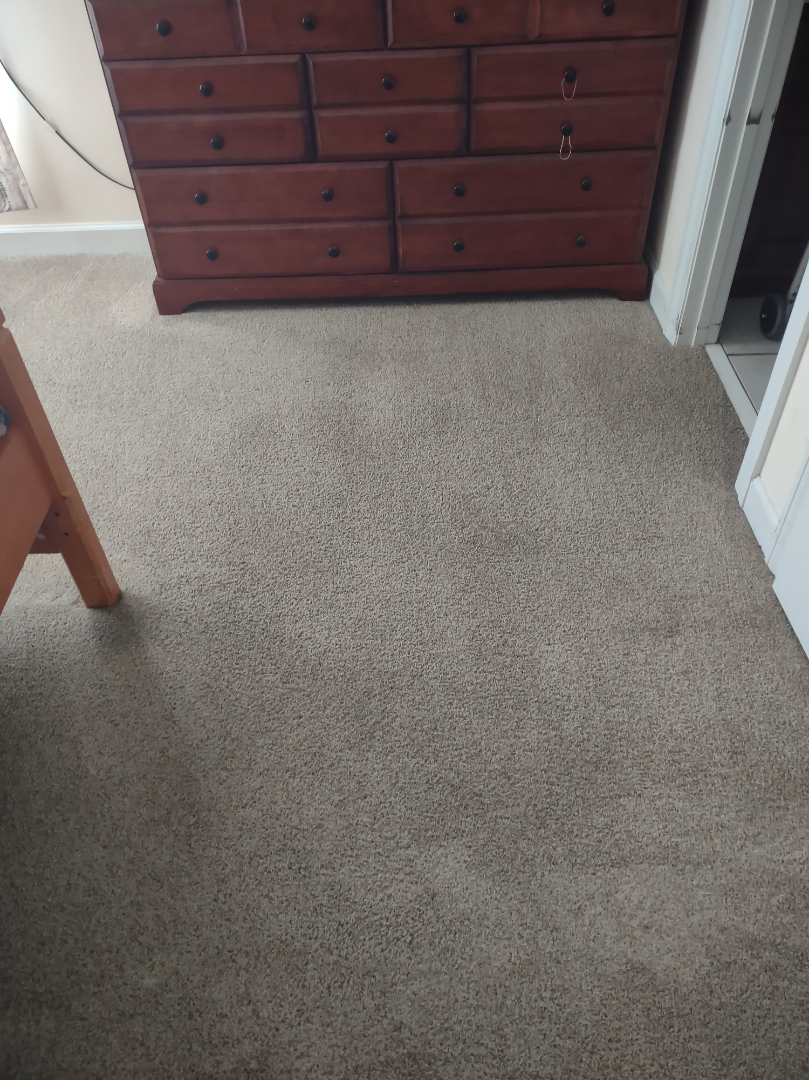 When this customer contacted us she was concerned that the carpet would have to be replaced. Her budget was tight and did not allow for replacement of carpet or installation of hardwood. The blackened stain was getting worse by the week and was caused by her elderly father who walked greasy dirt into the carpeting from the kitchen and garage.
She placed an office chair protector at the entrance of the doorway (you can see the clear outline of it in the attached picture) in order to minimize the dirt. All this did was keep the area under the chair protector clean.
I assured her that I could get well over 95% of the oily dirt and stain out of the carpet. Understandably she was a little reluctant to believe me. So, I told her that if she wasn't satisfied with the results, she would owe us nothing.
We treated the heavy area with grease dissolving, family-pet friendly detergent and began our extraction process. Well, the end-result picture speaks for itself.
When you have heavily soiled carpets, trust Kleaneasy Carpet and Floor Cleaning with the job.
Service: Carpet Cleaning
Budget: $165
Gallery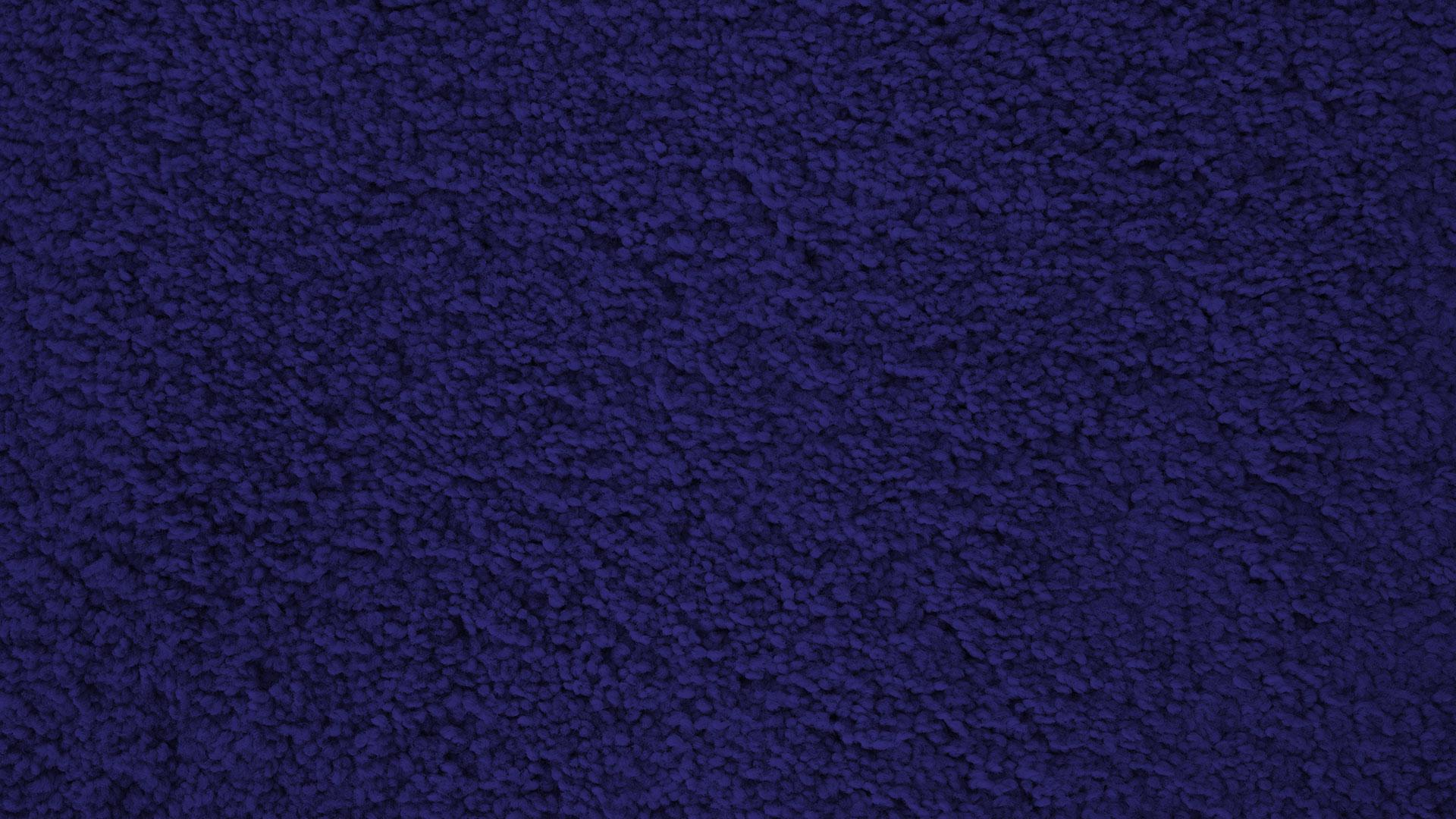 Call The Huntsville Carpet Cleaning Company You Can Trust Today!