Carpet Cleaning in Huntsville, AL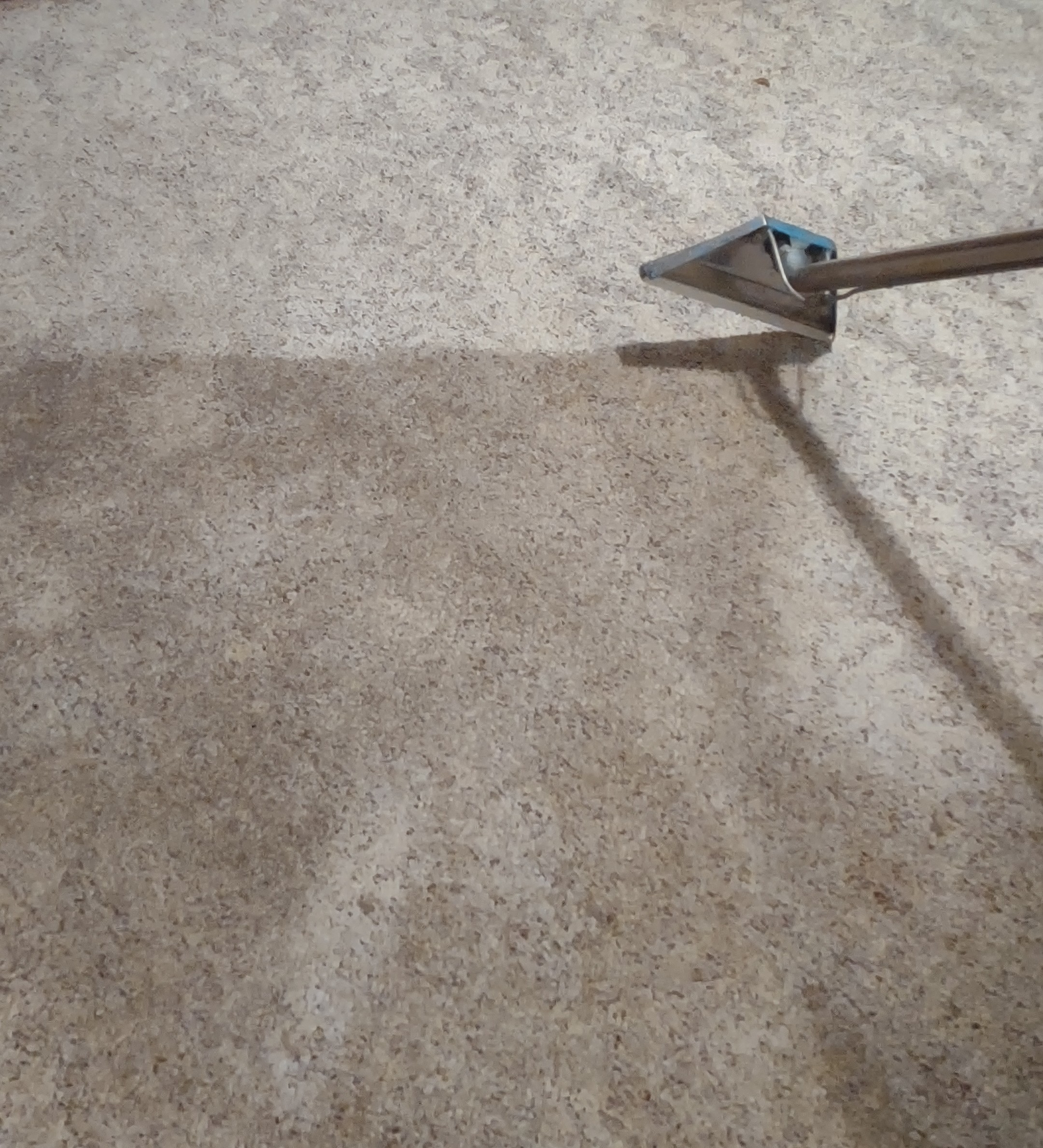 I received a call from a lady whose mother was, sadly, moving into her final days. This mother had refused to live in a nursing facility because she loved her home so much. Because of her age and physical condition she simply couldn't keep her home clean. Her daughter (the lady who called me) was quite busy with life and didn't have much time for cleaning her mom's home.
The carpets had become quite dirty over the years. Urine from pets, grease and oil from years of walking from the kitchen onto the carpets, spills of every kind, and countless spots of stains literally covered the carpets. Added to the dirt and stains was a pungent odor unlike anything I had encountered in my 30+ years in this industry.
The house was carpeted in 3 bedrooms and a large living room. As bad as this situation was I knew I could make this carpet look and smell virtually new again, so, I got started.
First I vacuumed the carpet thoroughly. Then I applied a family and pet safe deodorizing solution over the entire carpeted area and allowed it to dwell. Next, I treated each urine stain with an oxy and enzyme-based cleaning solution. These steps alone made a dramatic difference in the look and smell of the carpet.
All that was left to do was perform a deep hot water extraction of the carpet and the work would be done.
When I was finished the carpet literally looked brand new. The odor was completely gone as well.
Kleaneasy Carpet Cleaning was able to handle this situation.
Service: Carpet Cleaning
Budget: $185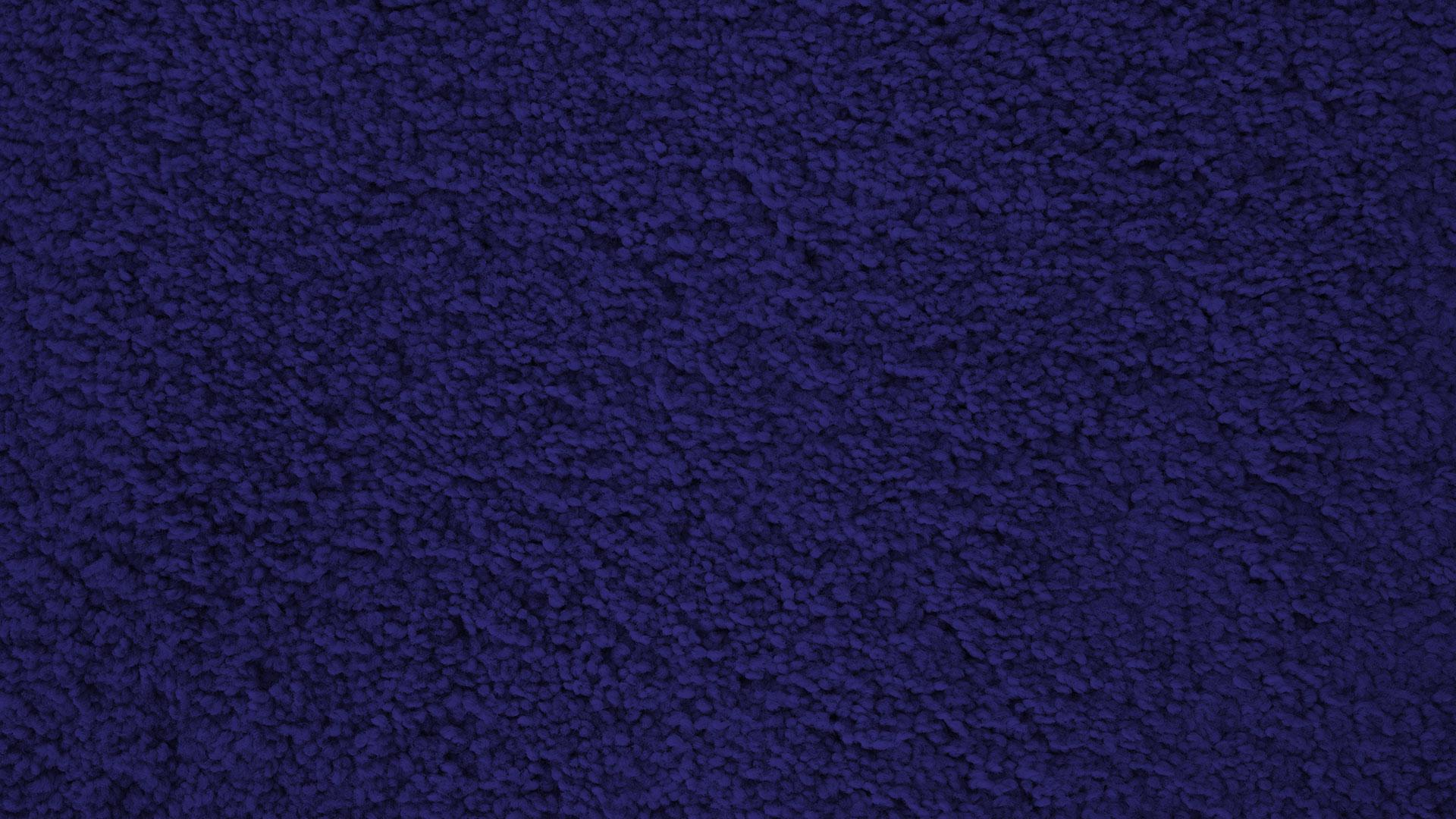 Call The Huntsville Carpet Cleaning Company You Can Trust Today!