Massive Mud Removal in Huntsville, AL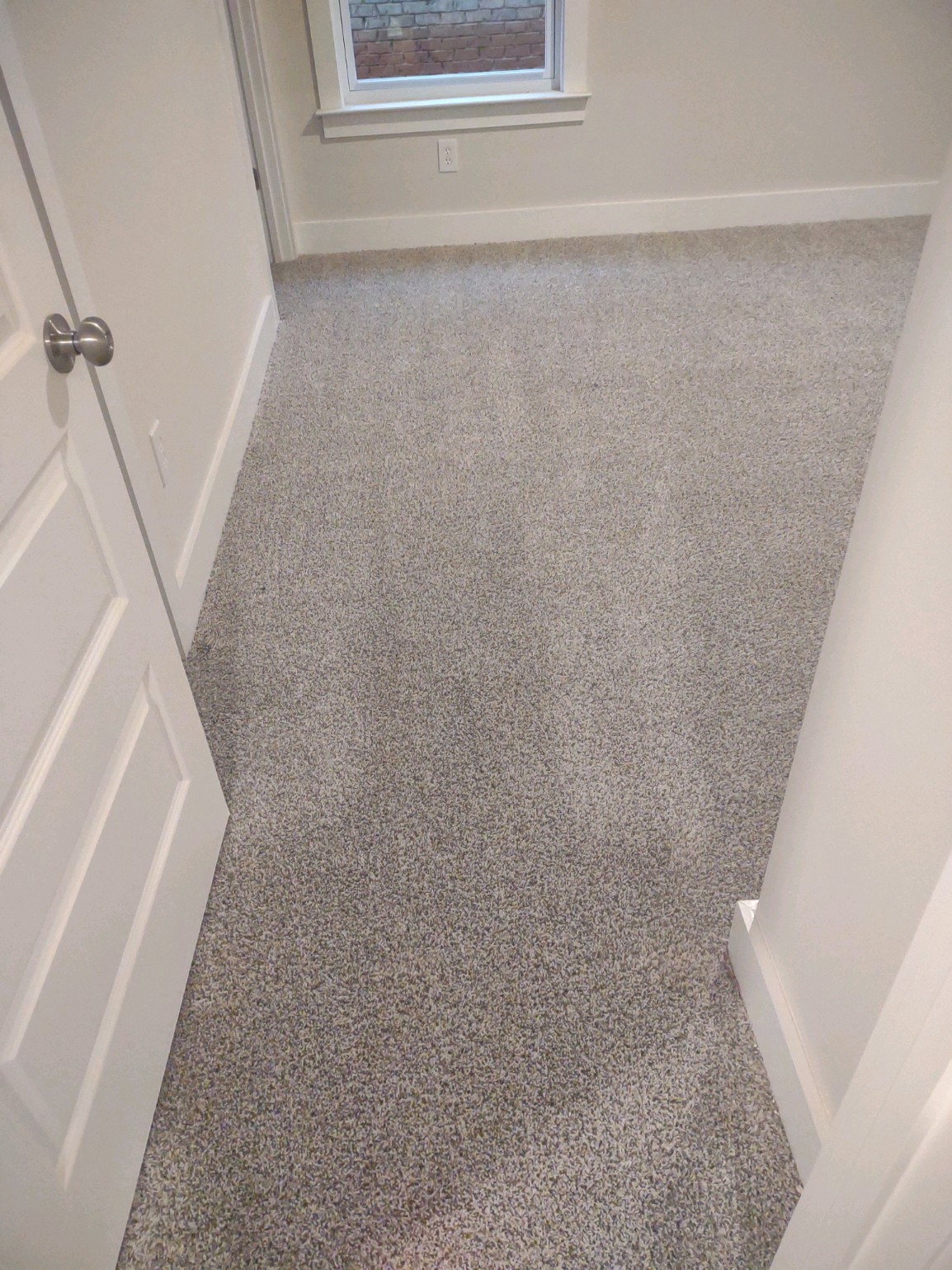 Kleaneasy Carpet Cleaning was contacted by a builder who was concerned that he would have to replace all of the carpet in this new 4000 ft home. The carpets had just been installed and a few subcontractors were still doing final touch ups to get the house ready to be placed for sale. After a torrential rain a couple of the subcontractors walked over the brand new carpets with muddy boots. The mud was thick and hard by the time that we arrived. It was as bad as we had ever seen. The builder asked if we could get the mud out and I assured him that we could. As we begin our low moisture cleaning process the builder was concerned that I wasn't using a deep steam approach, so I assured him that the deep steam approach would actually spread the mud more than remove it.
He left us to our work and when he returned a 2 hours later he was ecstatic to see that there was no trace of mud anywhere in the home. Since then this builder has continued to call Kleaneasy Carpet and Floor Cleaning of Huntsville, AL.
Service: Carpet Cleaning
Budget: $250
Gallery
Products Used
Surround Citrus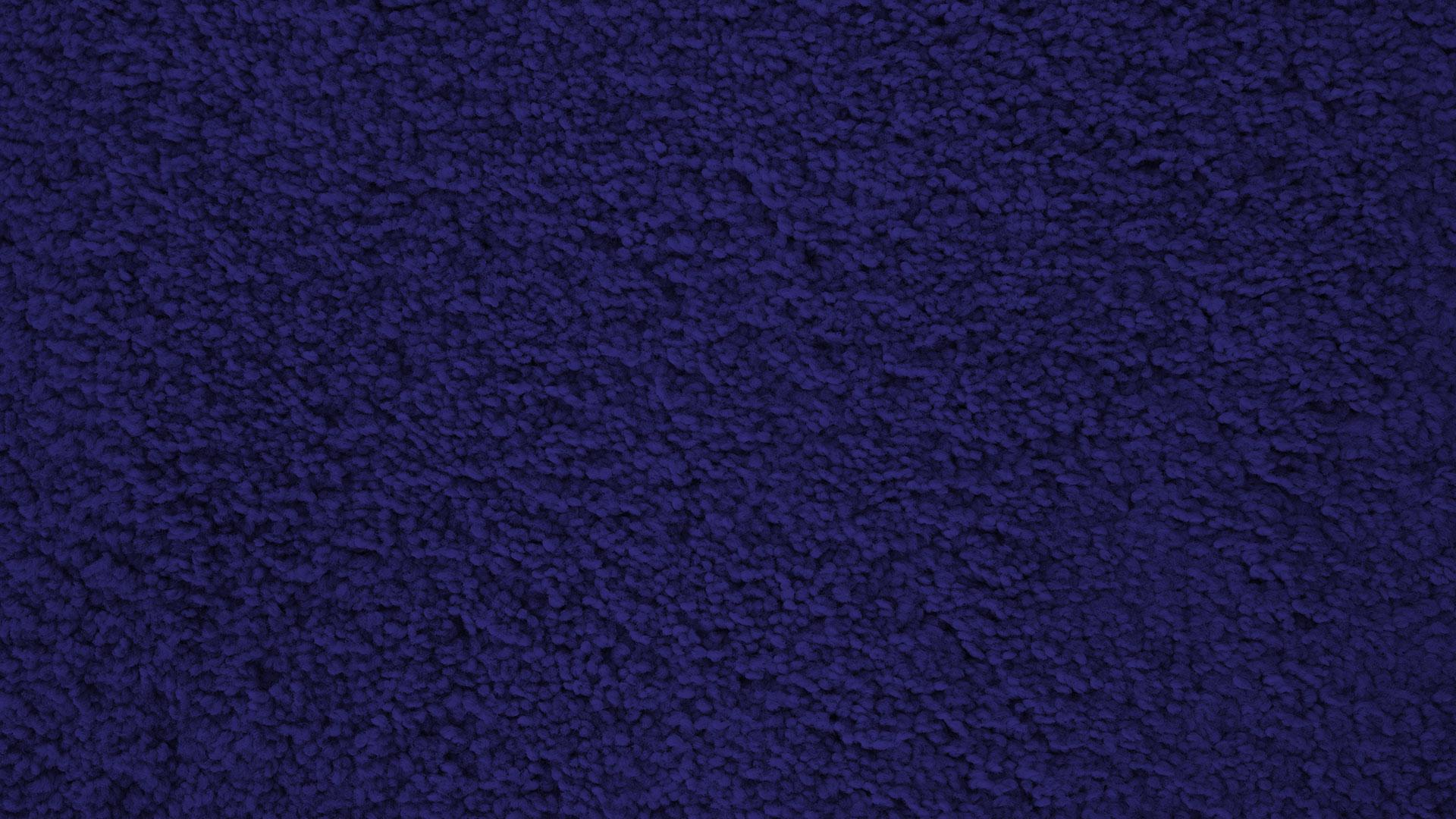 Call The Huntsville Carpet Cleaning Company You Can Trust Today!